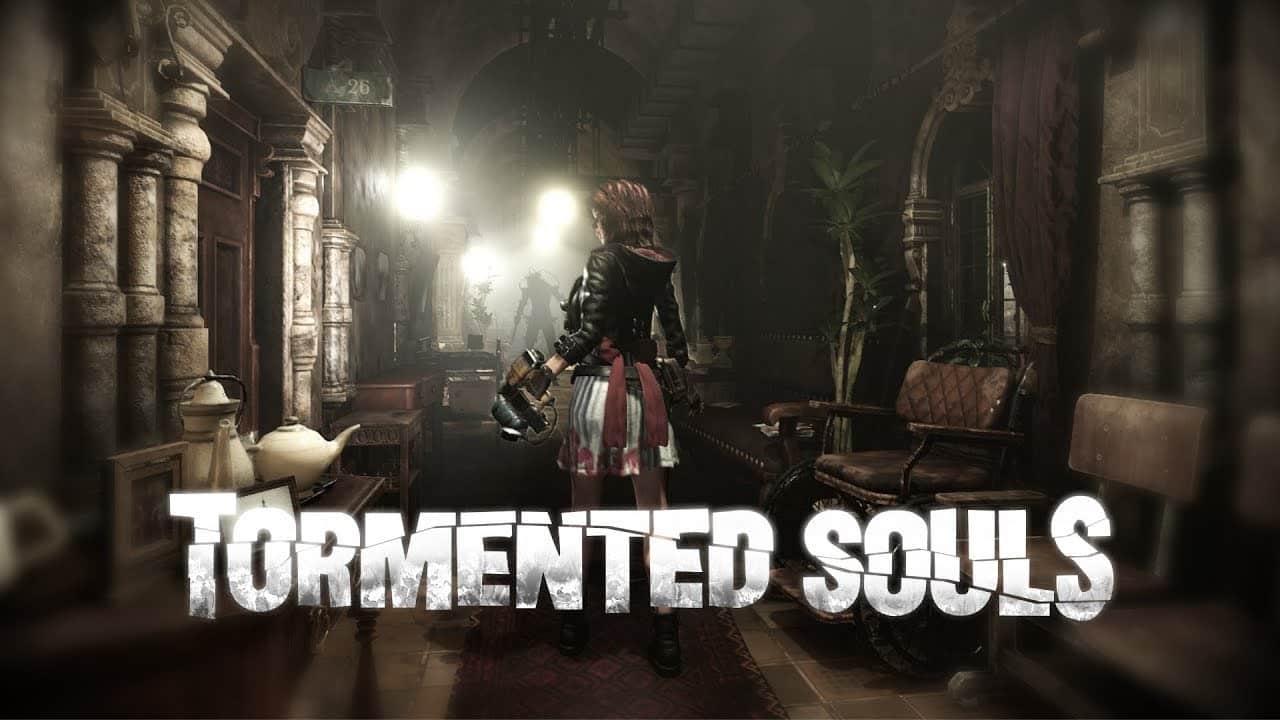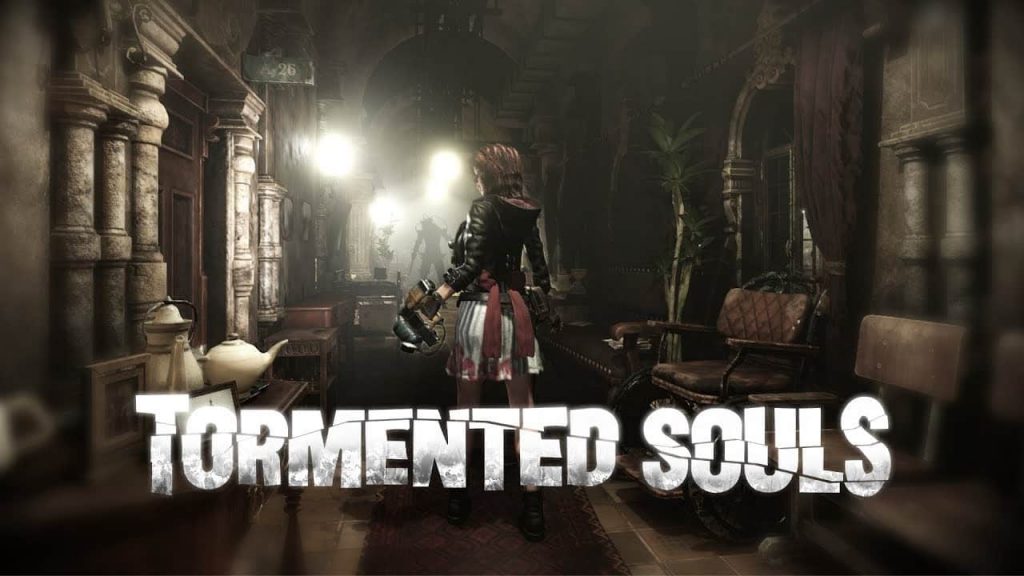 PQube has announced that Tormented Souls will be sending a chill up gamers' spines with its own take on classic survival horror on PS4, PC Nintendo Switch and Xbox One in 2021.
Tormented Souls PS4 Confirmed For 2021 Release
The game focuses on Caroline Walker, who is investigating the disappearance of twin girls at Winterlake. Things soon take a horrific turn, however, when she wakes up in the middle of the night in a bathtub, hooked up to decrepit medical equipment.
Now more determined than ever to find out what's going on, Caroline must fight her way through the spooky halls of an abandoned mansion-turned-hospital and uncover the horrors within.
Tormented Souls plucks inspiration by survival horror grandfathers Alone in the Dark and Resident Evil, offering a 'fresh twist on the fixed perspective adventure.' That's about all there is to know right now, but hopefully we'll get more details soon enough.
Tormented Souls will be released in 2021 for PS4, PC, Nintendo Switch and Xbox One. Check out the trailer below.