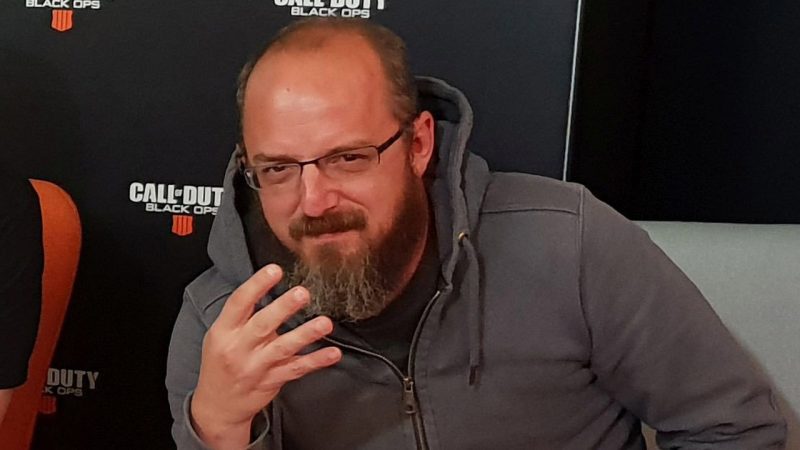 Treyarch, one of Activision's main Call Of Duty studios most notably known for its Black Ops series has just lost the studio design director David Vonderhaar, a game designer who'd been with the studio for 18 years and has worked on each Black Ops title to date.
Vonderhaar announced his departure via LinkedIn, where he stated that he'll be leaving Treyarch to work on another, undisclosed project within the games industry.
"Today I am sharing that I have left Activision and Treyarch after an incredible 18 years and 8 Call Of Duty games." Vonderhaar began.
Vonderhaar thanked his fellow developers at Treyarch and the Call Of Duty community for its passion before clarifying what's next for himself.
"I am staying in the games industry, working on an undisclosed project I can't discuss yet, but I am excited about a rare and unique opportunity. I'll update you as soon as possible."
Whatever Vonderhaar has moved to next will certainly be worth keeping an eye on, especially if he's moved to work on a new shooter.
Source – [LinkedIn via Okami13_ on Twitter]