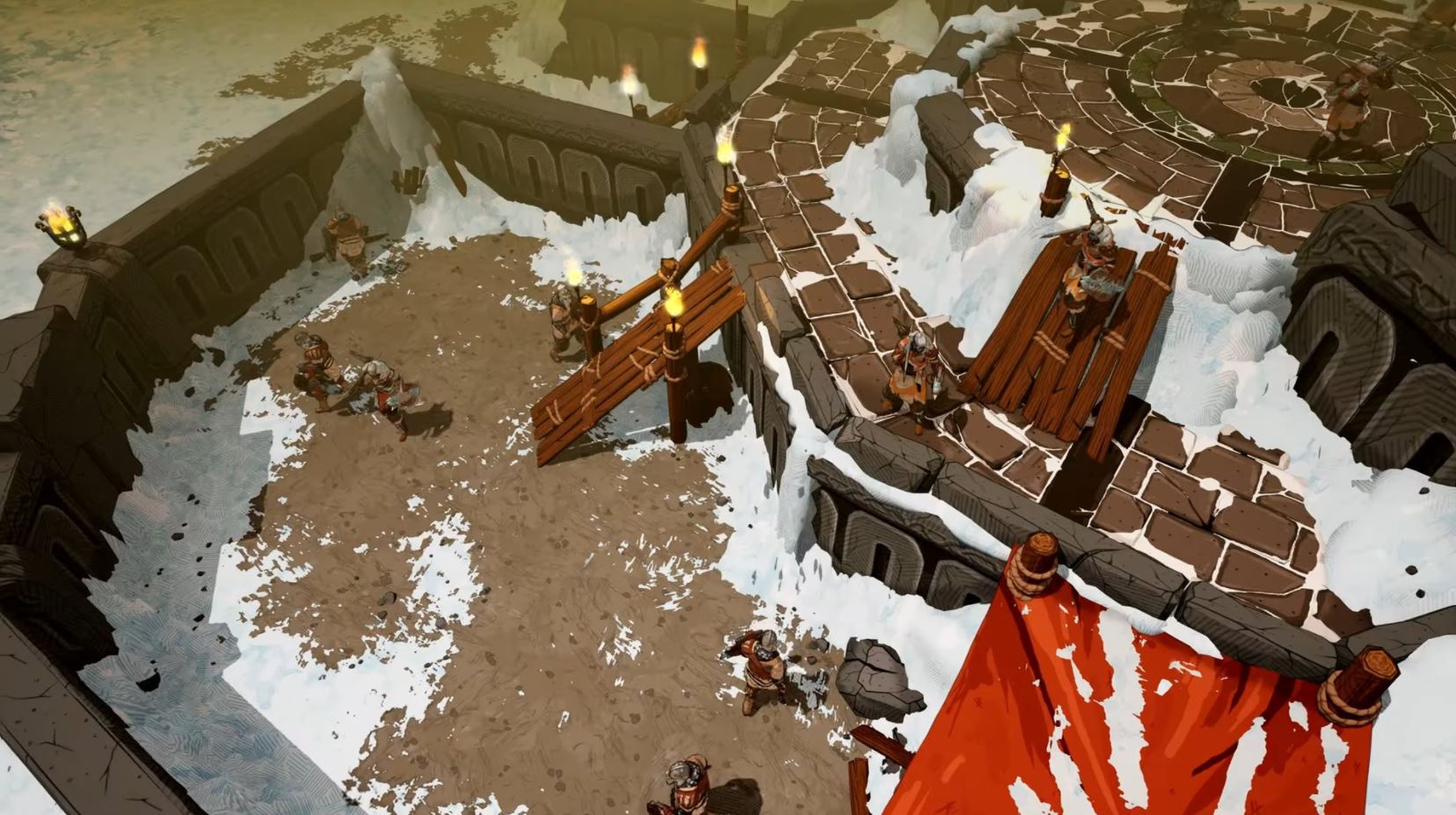 Norsfell has given us a look at Tribes of Midgard for PS5 in a brand new trailer and gameplay overview, showcasing the top-down action of the title in detail for the first time.
Detailed on the PlayStation Blog, Tribes of Midgard is a top-down action RPG with a focus on co-op. The game will feature up to 10 player sessions for you to work with your friends. Every night beasts called Hellthings attack your village and get more challenging as Ragnarok draws closer.
You can form a tribe, explore, gather, and craft to build up your group of survivors. Each world is procedurally generated and combat is a key part of the game. Enemies will drop money, items, and souls (which can be fed to the Seed of Yggdrasil.
On top of that, combat will involve you taking down giants which can attack your village. Accumulating gear and building up defences will help you survive against these massive foes, which will drop rare loot upon death.
You can watch the Tribes of Midgard PS5 gameplay overview trailer below:
Tribes of Midgard is not a new announcement. The game was actually revealed back at the PS5 reveal in June.
Tribes of Midgard releases for PS5 in 2021.
Source – [PlayStation Blog]