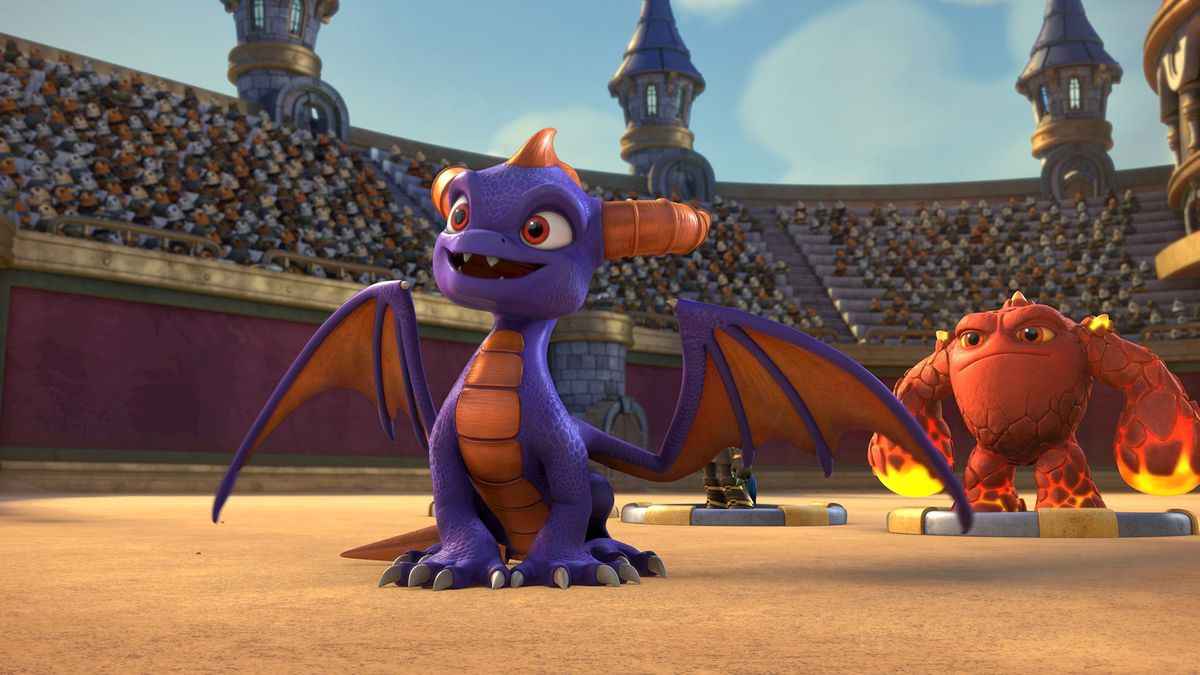 We're still waiting for firm news on the alleged Spyro Treasure Trilogy for PS4. However, on Thursday March 15, thousands of gamers waited patiently until 1pm PST for Activision to unleash its purple dragon.
The Spyro name was trending on Twitter with fans eager to see the first trailer, or some information about the Spyro remaster. Even hours after 1pm, many fans were convinced that Activision could still announce something. It turns out it was all a hoax.
The rumors of a Spyro Treasure Trilogy announcement on March 15 were started by one person on Reddit. A user by the name of B4DASS simply posted: Spyro The Dragon: Treasure Trilogy to be announced tomorrow at 1pm PST.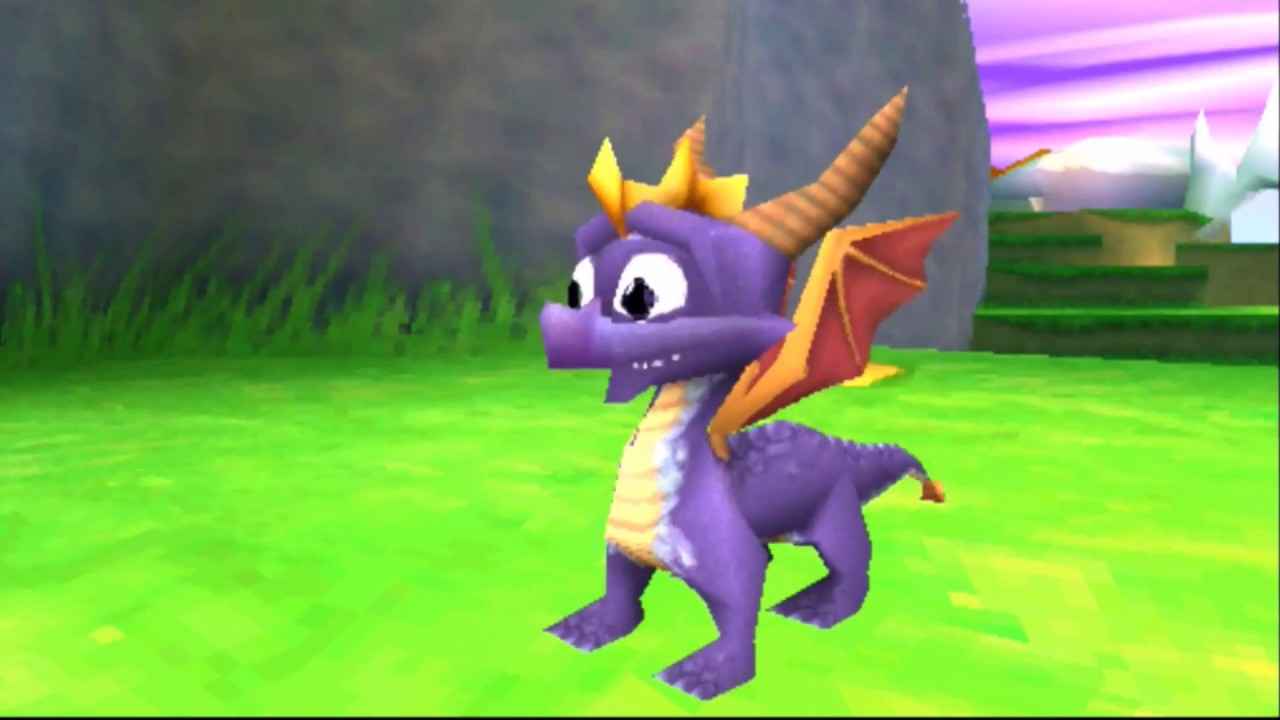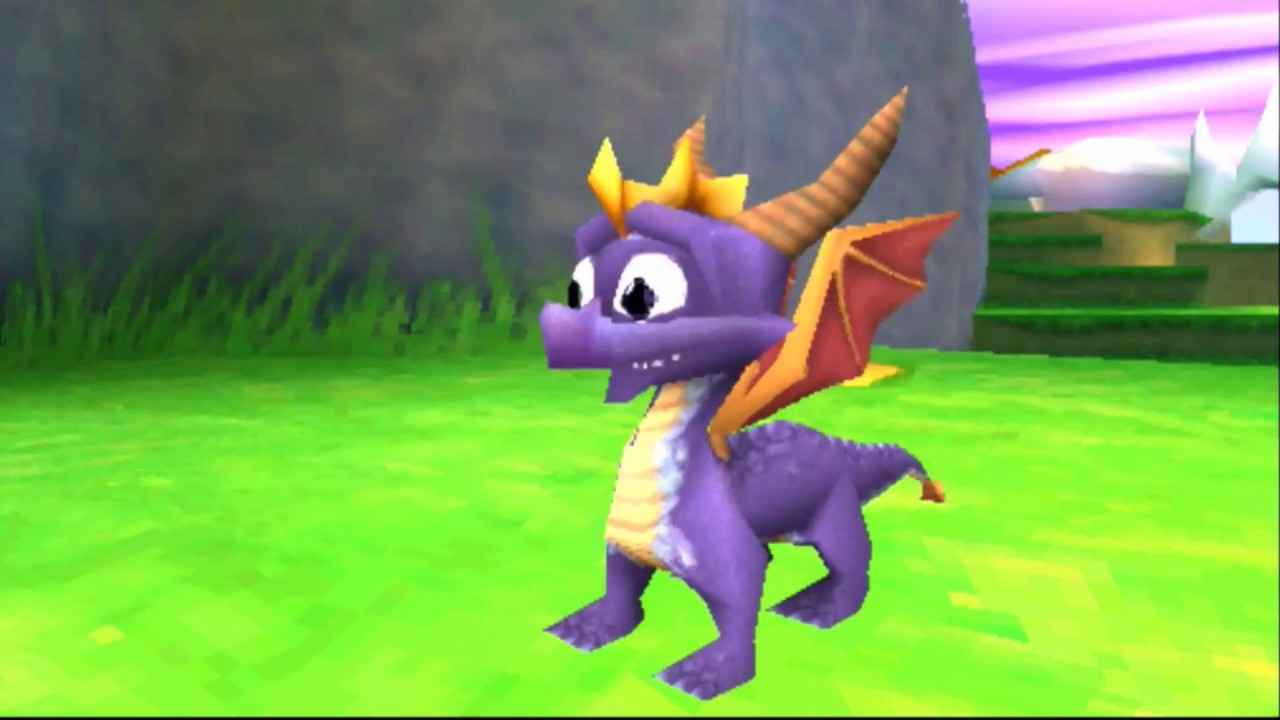 Hundreds of comments followed, with many excited about the claims from a person who had allegedly leaked early information about Call of Duty Black Ops 4, and was believed to be an industry insider. The news started to spread and numerous gaming sites covered the rumor.
On Facebook and Twitter, fans began to speak about the Spyro PS4 announcement, and gathered in their masses on March 15 to await. The time came and went and many were left disappointed.
Spyro was trending with some of the following hashtags on March 15
B4DASS has now admitted that he was just being a troll. He's not an industry insider,and didn't actually have any firm information about his previous Call of Duty Black Ops 4 leak. Heading back to Reddit he wrote:
"Just wanted to come out and say it's been fun but the trolling is over. Sorry for messing with everyone's expectations and whatnot. I'm a huge fan of the series and I want it out remade for the PS4 just as much as everyone else.

The treasure trilogy was just some random title I found someone suggested here and apparently people ate that up for some reason. As far as credibility goes towards me "leaking" BO4 is all just blown out of proportion. I saw charlieintel tweeting the morning of the announcement that it would be today and he seemed very very confident, so I posted it on the PS4 subreddit and it turned out to be true.

Nothing to do with inside sources or anything. Kinda strange it's gotten to the point where if I type my name on Twitter search bar there's just a bunch of random people mentioning me and this announcement. So once again I'm sorry for messing around with everyone and do want to apologize sincerely. I do think the reveal is imminent, it's basically obvious at this point to be honest."
It just shows you how easy it is to make up a rumor, and get people to believe it. The new Spyro is definitely coming, but right now we still don't know whether it is called Spyro Treasure Trilogy and when it will be announced.