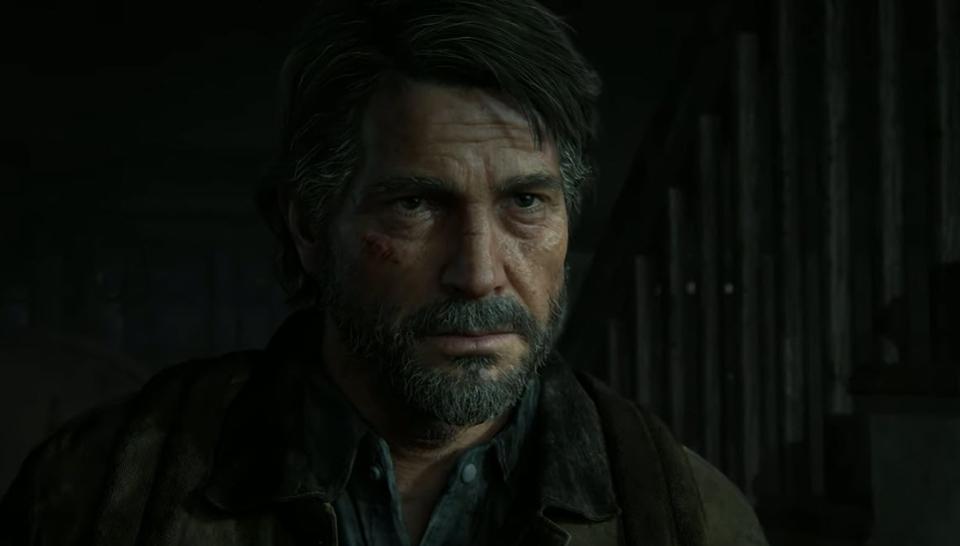 Troy Baker, the voice and motion capture actor for Joel in The Last of Us, has recalled the time when he openly pitched the role of Joel to Josh Brolin for a potential adaptation of The Last of Us, before HBO got the green light to make a TV series on the Naughty Dog title.
Troy Baker On The Last Of Us HBO Series
Brolin should be familiar to anyone who has seen Marvel's superhero films, having appeared as Thanos in Avengers Infinity War and Avengers Endgame. He also portrayed Cable in Deadpool 2.
Here's what Baker told Collider (via PSLS):
I remember being at LAX and Josh Brolin was there, we were in the lounge together, and I walked up. I was like, 'Man, I doubt you remember this, but you and I were doing a movie.' He was doing No Country [for Old Men], and I was doing a western. And I was like, 'You and I met, we had drinks this one night, we had a good night.'

He was like, 'I think I remember that,' and I was like, 'I doubt you do, because I know how much we all had to drink.' I said, 'There is a game that's coming out. And I want you to know that, for me, so much of your work was very influential.' And he really, really was. And I was like, 'If you ever get the call for a character named Joel, I would be honored and I think you would be enriched to play that character.
The Last of Us Part 2 is out now for PS4. Read our review of the post-apocalyptic sequel here.