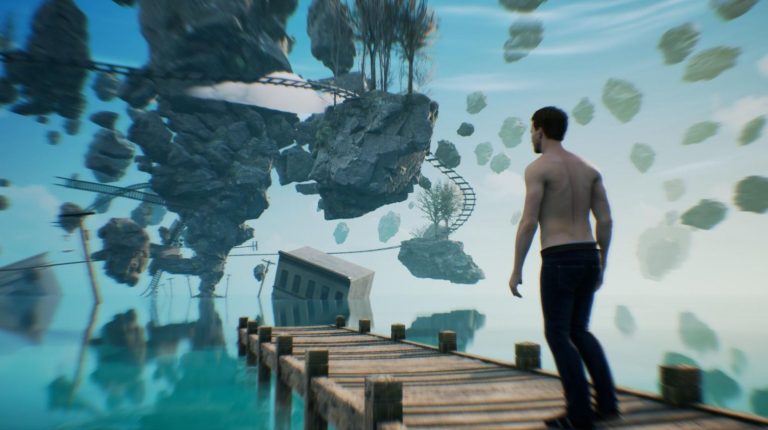 Bandai Namco Games and Dontnod Entertainment have announced the Twin Mirror update 1.01 patch notes for your viewing pleasure, which is essentially the game's day one update. Twin Mirror comes out on December 1 for PS4, PC and Xbox One.
Twin Mirror Update 1.01 Patch Notes
Polished UI visuals for FON to avoid text cut off.
Additional musical score added and audio bug fixes.
Polished the overall audio mix.
Many lighting bug fixes and improvements.
Various bug fixes and polish on animation.
Gameplay stat issues, including some stats not tracking properly.
Added missing localized subtitles.
Credit updated and corrected some typos.
Fixed crash occurrences if the user is disconnected.
Here's a quick blurb on Twin Mirror to bring you up to speed:
Sam Higgs was done with Basswood, West Virginia, but it seems it wasn't done with him. When the former investigative journalist returns to his hometown to say a final farewell to his best friend, it soon becomes clear that there are more chapters to be written in his troubled history.

Forced to confront his past, Sam finds himself torn between reconnecting with his loved ones and using his unique intellectual abilities to uncover the town's dark secrets.
Dontnod recently confirmed that it was working on a total of six projects, and has expanded its efforts with a new studio in Montreal.
[Source – Twisted Voxel]