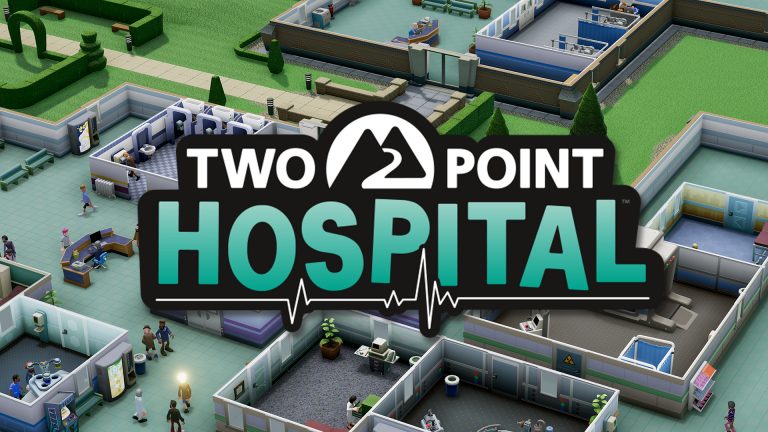 Two Point Studios has announced that the Two Point Hospital console release has been pushed back to the first half of 2020. The game was originally slated to launch for PlayStation 4 and Xbox One later this year, but has delayed presumably for additional polishing.
Two Point Hospital Release Delayed
Mark Webley, Two Point Studios Game Director, issued the following statement:
Our community have asked for Two Point Hospital on consoles for a while now and we want to make sure we deliver a game that can be enjoyed to the fullest on all platforms. This means we will need a little bit more time to optimise the game to ensure the best possible experience across all platforms.
Two Point Hospital was released for the PC in August 2018, and is something of a spiritual successor to the brilliant Theme Hospital from the late 90s. The console version of the game will arrive with post-launch content included as standard, which features character customisation, copy-paste room layouts, and the Bigfoot and Pebberley Islands expansions.
Here's the full blurb:
Build: Your unique hospital & design it just as you like! Place decorative objects and improve patient happiness to keep those end of year award rolling in.

Cure: A range of highly unusual illnesses, the likes of which you've never seen before. Includes: Light-headedness, Premature Mummification and Cubism.

Improve: Train your staff, upgrade machines, and research new cures and spread your healthcare organisation across the whole of Two Point Country.
Many of the developers responsible for Two Point Hospital, including Mark Webley, were also involved in the creation of Theme Hospital, so if you enjoyed that game then this should be right up your alley.
Two Point Hospital has yet to attract a concrete release date for PS4 but we'll keep you posted. Hopefully we won't have to wait too long.