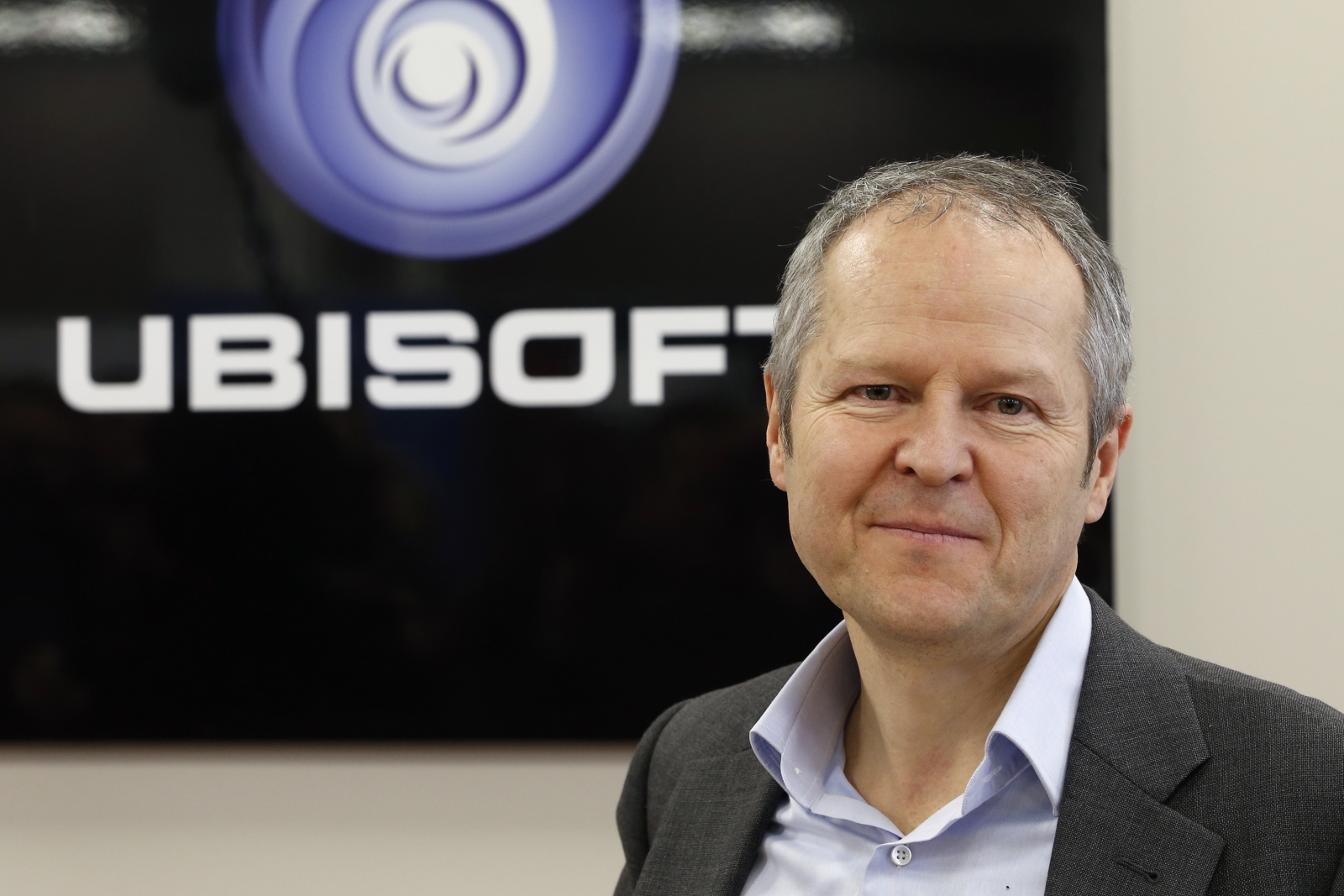 During the walkout yesterday (July 28) at Activision Blizzard, several hundred Ubisoft employees both past and present came together to sign an open letter in solidarity with their colleagues who chose to walkout, and to also address their own internal issues once more, and the actions or lack their of taken by Yves Guillemot.
Today, Guillemot has responded to the letter with one of his own, in an attempt to reassure his employees that they in fact are committed to change and do want to create a better environment. "We have heard clearly from this letter that not everyone is confident in the processes that have been put in place to manage misconduct reports."
The letter was tweeted out by Axios writer Stephen Totilo, who posted a photo of the full letter from Guillemot to all Ubisoft employees. You can check out the letter for yourself, right here:
While Guillemot's words may seem like a proper response, as Ubisoft employee's pointed out, so did the response last year when allegations first arose, and in the time since then very little has in fact been done in the eyes of Ubisoft workers.
Source – [Twitter]