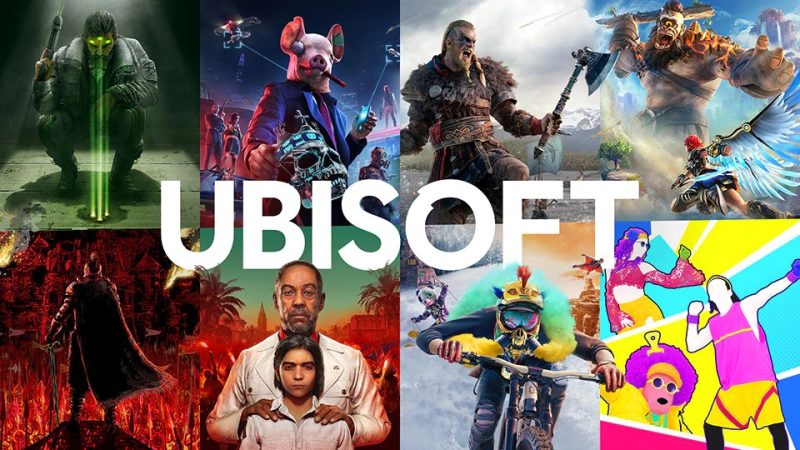 Studio acquisitions are the big talk for the gaming industry in any year, but this year more than most. In those talks, Ubisoft has been named as a publisher that could be acquired somewhere down the road, and that still might happen – just not how you'd think.
According to a new report from Seeking Alpha, the developer could look to a private equity firm to acquire it, as a means of avoiding any kind of hostile takeover.
It's a move that would keep Yves Guillemot, chief executive officer and one of the founders at Ubisoft, in power.
The Guillemot family owns 15.9% of the company's shares, and 22.3% of net voting shares, and according to the same report is also not inclined to agree to any sale to another buyer. The family wants to keep control of the company.
Recently, Ubisoft has been embroiled in as many troubles as Activision Blizzard, with employees voicing their frustrations with the alleged toxic environment throughout the company.
Many have called for Yves Guillemot to resign, though it seems clear he has no intention of doing so.
Source – [Seeking Alpha]