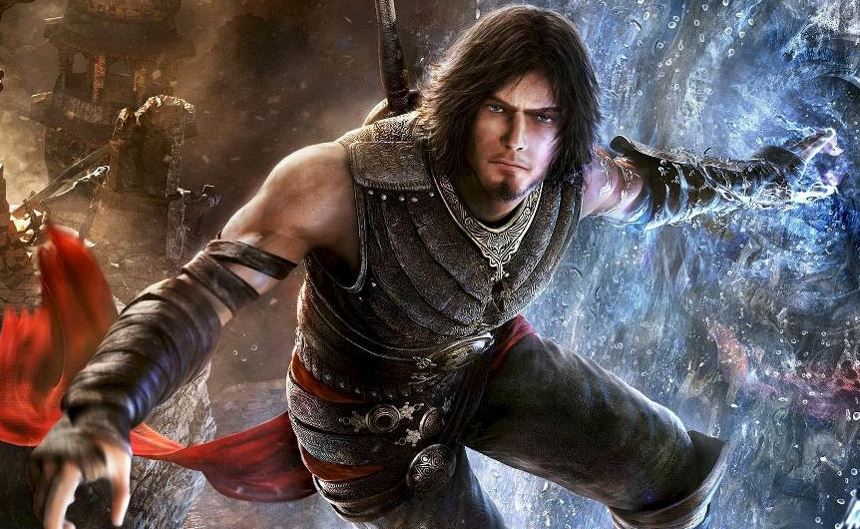 Ubisoft appears to have created a new Prince of Persia Twitter Account, leading to fan speculation that a new game is on the horizon.
The account, which is @PrinceOfPersia, has been found to have the registered email for account recovery as "pr******************@u******.***" which fits perfectly for Ubsioft.com. This was found by a user called NayamAmarshe on Reddit. And they add that the official email for the Anno series is "[email protected]"
The first part of the email, which is 20 letters, could easily be "PrinceOfPersia" with space left for whatever the subtitle could be. This account is also far too short for it to be The Dagger of Time, which is the VR escape room game coming to arcades. The account was created in May 2020 and the tweets are currently protected.
Of course, this isn't any confirmation that a new game is coming, but it is definitely intriguing to see the account created in only May 2020 and this could be a new home for Prince of Persia games.
What are your thoughts on this and do you think we will see a new game at Ubisoft Forward in two weeks?
Source – [Reddit]