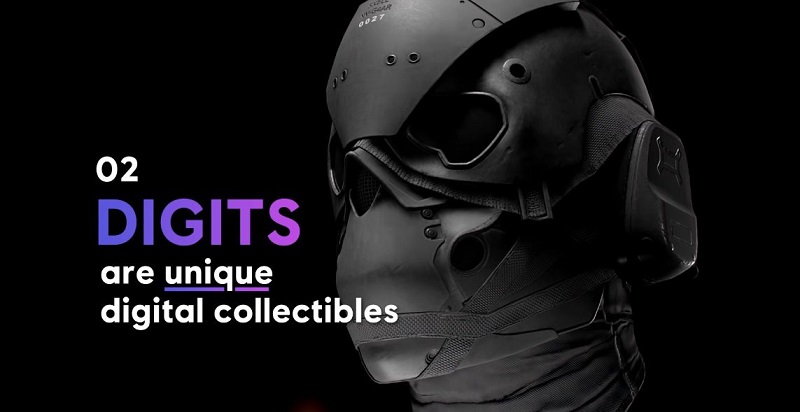 Ubisoft and NFTs are generally two things that gamers aren't huge fans of currently. Put them together, and it's no surprise that Ubisoft has now delisted their Ubisoft Quartz announcement video, after it reached over 22,000 dislikes.
The news comes from website VGC, who spotted that the video had an incredible dislike/like ratio. By incredible, I mean a big one, and not in the positive direction. As it currently stands, about 4% of viewers liked the video, with 95% dropping a dislike.
Ubisoft likely knew that this announcement could be controversial, but it's unlikely they expected anything like this. For them to remove the video may end up meaning quite a lot.
It could potentially be the first step in them walking back the idea entirely, but that's unlikely. What seems more plausible is either a change in approach to NFTs in games, or they just don't talk about it, and go about their plan.
Either way, it looks like NFTs will be making their way into video games, one way or another. The first Ubisoft NFT cosmetic item for Tom Clancy's Ghost Recon: Breakpoint is out tomorrow.
Source – [VGC]