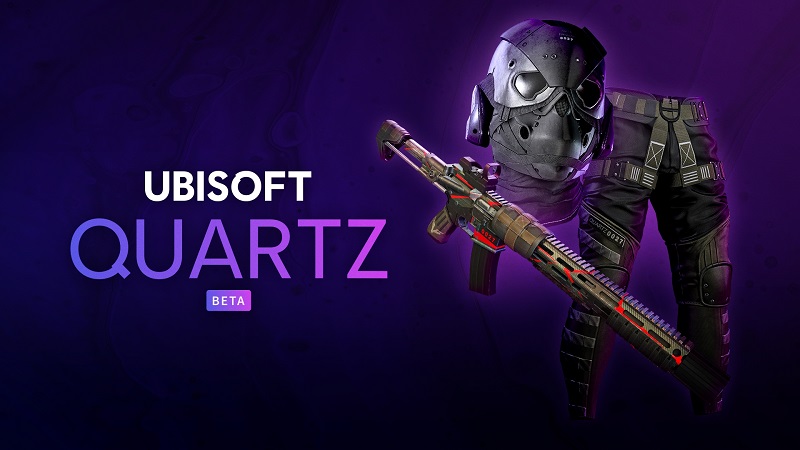 Ubisoft has announced that they will begin to add NFTs to their games, starting with Tom Clancy's Ghost Recon: Breakpoint. The new NFTs are called Digits, and from the looks of it they'll be unique cosmetic items that players can also own as NFTs. It's all under a new banner called Ubisoft Quartz.
"Ubisoft Quartz is a new experience for our players, built upon our vision of creating an ever-greater connection between you and the game worlds you love. It aims at offering you more autonomy and agency when interacting with the in-game items that help you craft your own story.
This is the place where you can acquire Digits, the first Ubisoft NFTs (non-fungible tokens), playable in a HD game and relying on an energy-efficient technology."
It's not clear how deeply integrated NFTs will be going forward, but it's clear that for now they are part of Ubisoft's strategy. Right now, it looks like the first three NFTs will be a helmet, a weapon skin, and a pair of in-game pants.
Source – [Ubisoft]