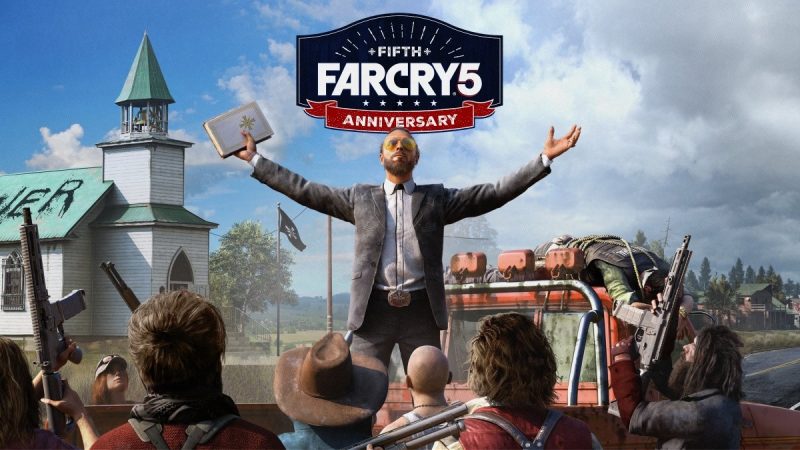 Far Cry 5 came out five years ago, and to celebrate the game's anniversary, Ubisoft has a few things planned over the next few weeks, one of which it teased is "a highly requested feature" that'll finally be arriving on PS5 and other current-gen consoles.
What exactly that feature is, Ubisoft doesn't yet say, but it isn't difficult to imagine that it's referencing a future 60FPS and graphical fidelity update.
Graphical bonuses like adding ray-tracing to the PS5 version would also be cool, though that might be more effort than Ubisoft is willing to dedicate to a five-year old game.
An update to get the game running at 60FPS on PS5 and other, smaller graphical fidelity upgrades with a whole whack of bug fixes feels a lot more likely, though still something to look forward to, for fans still digging into Far Cry 5.
Better yet for those who might be jumping in now for the first time, as it now pretty consistently goes on sale on the PlayStation Store.
Source – [Ubisoft]