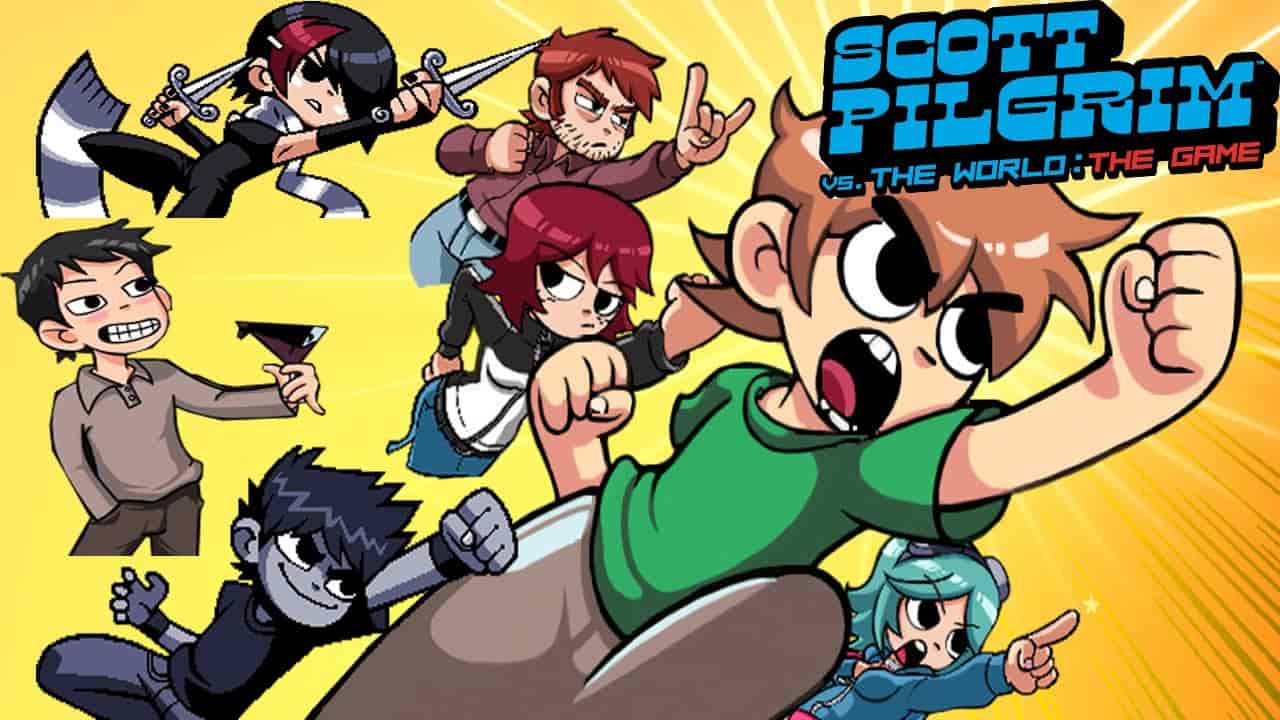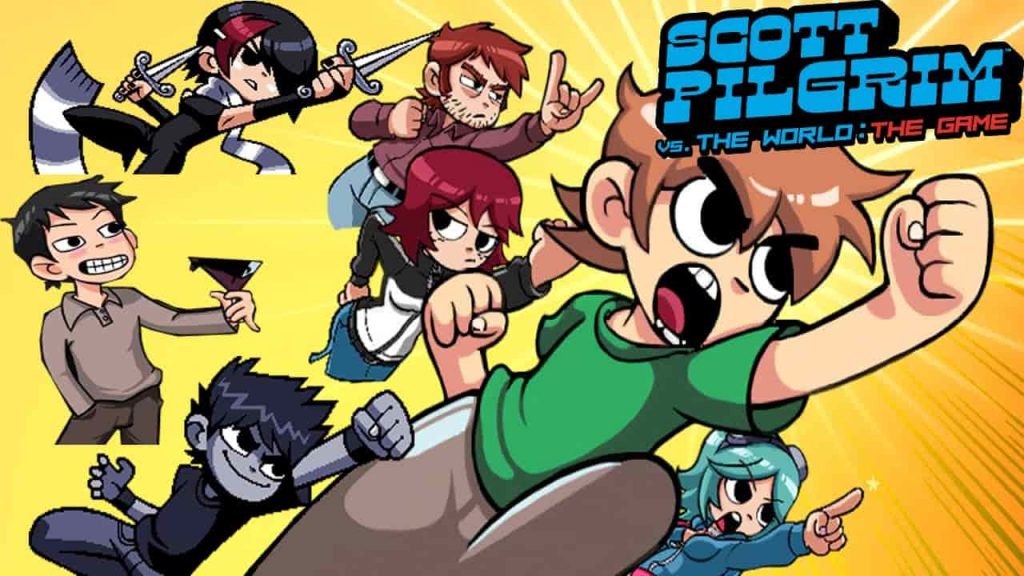 Scott Pilgrim Vs. The World released on the PS3 back in 2010. It was a fun beat'em up with co-op and upgrades. Unfotrnunitly that game was delisted and pulled from the PlayStation Store four years later.
Ubisoft May Bring Back Scott Pilgrim Vs. The World
The removal of the game was sudden and it's believed the game was pulled due to licensing issues. The game wasn't based off the movie with the same name but rather based off of the original comic book written by Bryan Lee O'Malley. It was a shame as the game was quite good with some amazing sprite animations that made you feel like you will playing the comic book.
It's been six years since the delisting and today Ubisoft may have provided a glimmer of hope for the title making a return. Bryan Lee O'Malley took to Twitter and asked the game to make a return. Ubisoft responded to the request with the thinking emoji. It may not be enough to really suggest anything but it went a bit further when Belinda Garcia retweeted Ubisoft's response.
Belinda Garcia works for Ubisoft's PR department in San Francisco. Again it could mean nothing. It could mean something. We hope that it actually means the game will get a re-release on the PS4.
Source: Twitter