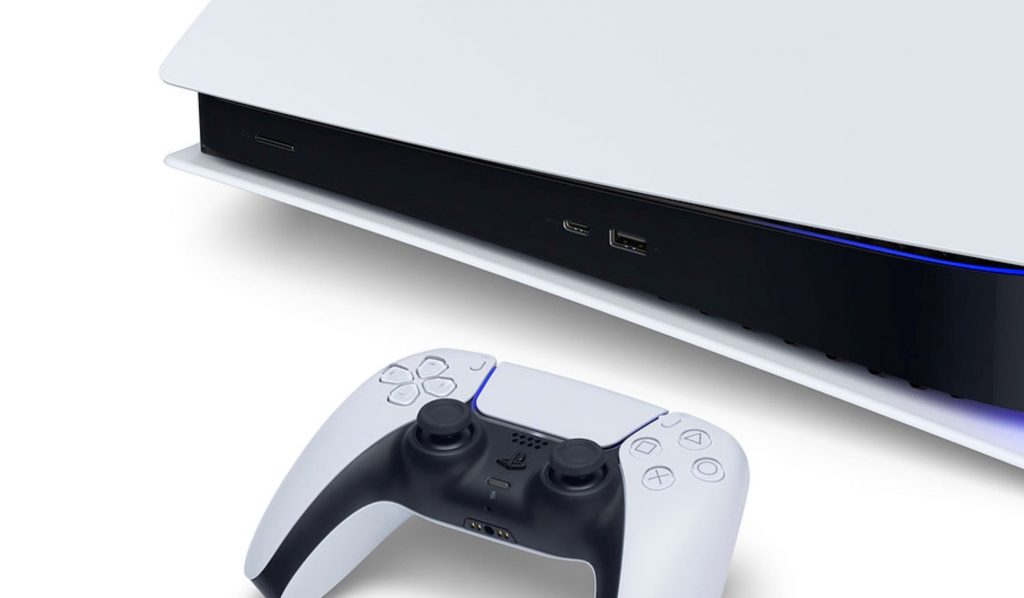 UPDATE
Ubisoft has removed all mention of lack of PS5 backwards compatibility for PS3, PS2 and PS1 games for reasons unknown, although most likely Sony has stepped in and requested it be taken down.
ORIGINAL STORY
Ubisoft has revealed via their support page that the PS5 will not be backwards compatible with PS3, PS2, or PS1 games.
The page which details PS5 players being able to play online multiplayer games states the following:
PlayStation 4 players will be able to join multiplayer games with PlayStation 5 players.

Backwards compatibility will be available for supported PlayStation 4 titles, but will not be possible for PlayStation 3, PlayStation 2, or PlayStation games.
This isn't entirely surprising as Sony haven't mentioned any kind of backwards compatibility for consoles other than the PS4, but it is nice to finally get confirmation from an official source, rather than rumors and speculation.
The
PS5
is available this Holiday.