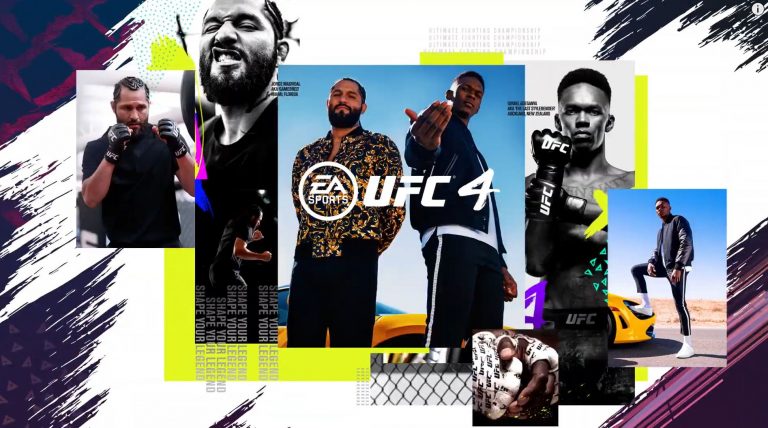 EA Sports has unboxed a fresh look at UFC 4 in a new gameplay trailer for the upcoming mixed martial arts sequel.
UFC 4 Gameplay Trailer
The UFC 4 gameplay footage showcases a ton of new details about the game, including the striking system, clinch, and ground game. We're also given a look at the new submission system, which allows players to strike while in a submission state as well as execute a variety of new takedowns.
With more control in striking, Real Player Motion Technology elevating two-player grappling exchanges, the new submission system, and a devastating ground and pound overhaul, players will feel every phase of the fight EA SPORTS UFC 4 gameplay.
Elsewhere, EA confirmed that UFC 4 pre-orders will net players heavyweight boxing champions Tyson Fury and Anthony Joshua as playable characters. You'll also receive the Backyard and Kumite Customisation Packs, which adds a bunch of in-game cosmetic goodies.
UFC 4 is scheduled for release on PS4 and Xbox One on August 14. There's no PS5 and Xbox Series X version confirmed yet, but EA says it's 'exploring opportunities' for those platforms.