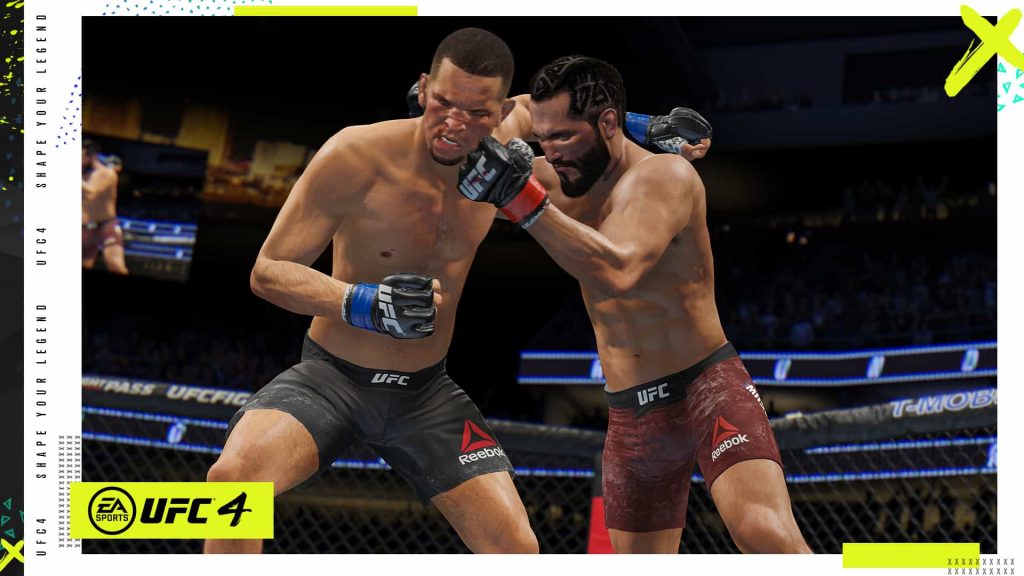 Update 11/07 18:07 – UFC 4 on both PS5 and Xbox Series X has been rated by the ESRB, which seems to suggest that EA are just flat out not telling the truth here.
Either way, we will have to wait and see, as to whether this rating ever materialises into a UFC 4 PS5 Release.
Original Story – EA has confirmed that UFC 4 PS5 isn't happening, but that the developer is "exploring opportunities" for next-generation consoles.
The report comes from US Gamer, which revealed the news in a new article from a preview event earlier in the week. The team stated "We are exploring opportunities on Gen 5, but nothing to share right now" and that the team is focused on giving us the best fighting game experience possible on current-gen systems.
However, UFC 4 will be supported on PS5 through PS4 backwards compatibility. But, no official next-gen release is planned at this time.
This news comes alongside a wealth of other details about UFC 4 including the game's first reveal trailer and the announcement of the title's two cover stars. EA has also said that it won't be bringing back the Ultimate Team mode for the fourth entry as there wasn't enough engagement with it.
UFC 4 releases for PS4 on August 14, 2020.
Source – [US Gamer]