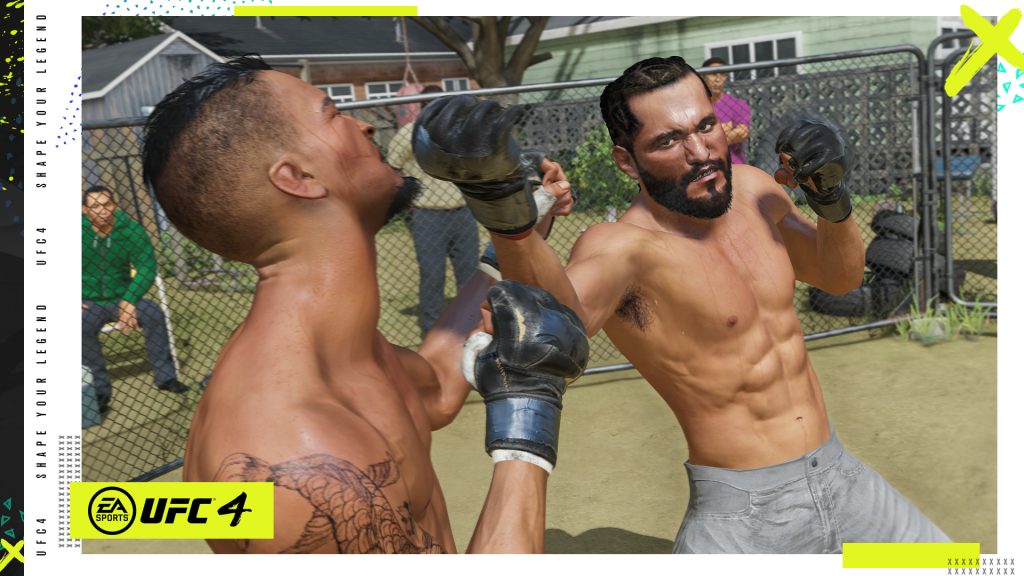 Does UFC 4 have Ultimate Team? Now that the game has been announced, the question is on many people's minds and we have all the answers to your UFC 4 Ultimate Team questions.
Does UFC 4 have Ultimate Team?
UFC 4 does not have ultimate team or any kind of ultimate team mode. EA spoke about the decision to The Sixth Axis where they offered the following quote
"That's largely come down to looking at the data we have of people playing the game. It was never really the best conceptual fit for a 1v1 fighting game and we always struggled to find ways to make it make sense the same way it makes sense in team-based sports games."
Ultimately, Ultimate team just doesn't fit well with with a 1v1 based sport and the mode is really a good fit for sports that focus on team co-operation.
The team developing the game have also said that they didn't see the same engagement with the mode like you would see in other EA Sports titles, which ultimately led to the development team not including Ultimate Team in UFC 4.
However, a number of other features will be making a return in UFC 4 such as fighter archetypes, the online World Championship mode, tournaments, and expanding the custom character capabilities of the game.
UFC 4 was revealed earlier today with a heap of new details and a reveal trailer, including that both Anthony Joshua and Tyson Fury will be pre-order bonuses for players, which has annoyed some players.
The game is due for release in just one month and we are excited to get our hands on it and see how the series has evolved. So, be sure to stay tuned to PSU for a whole load more coverage of the upcoming sports game.
EA Sports UFC 4 releases for PS4 on August 14, 2020.