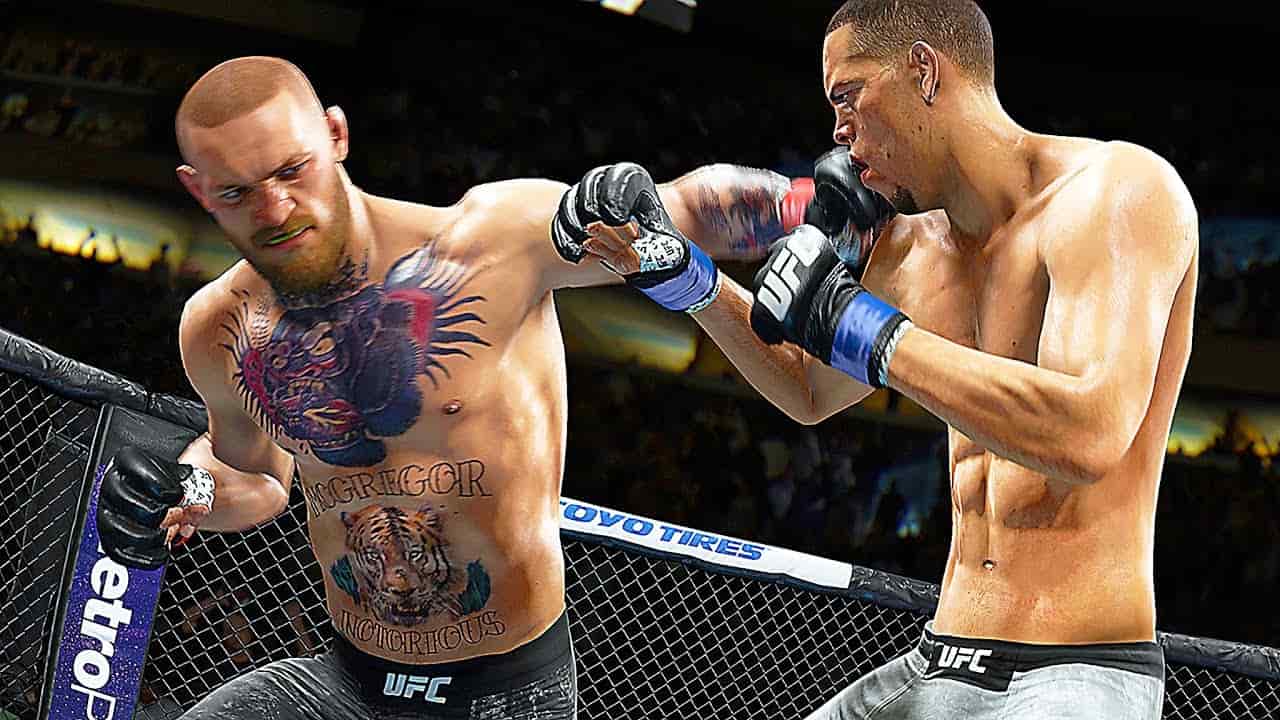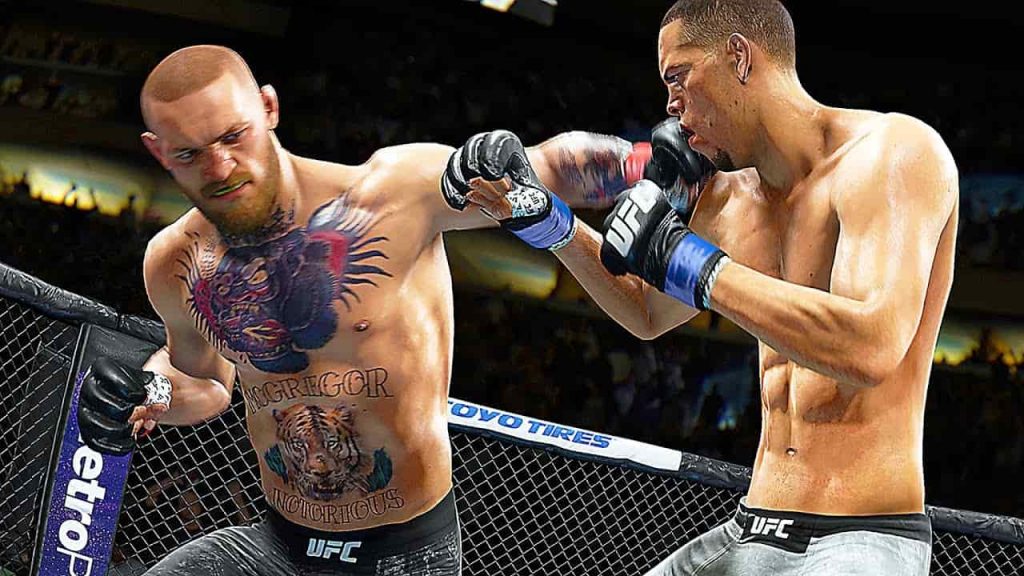 EA has opened up closed beta registrations for the next entry in the UFC franchise, which pretty much means that a UFC 4 release is all but confirmed at this point. It follows previous reports that the new game will feature Tyson Fury and Anthony Joshua as playable characters.
UFC Closed Beta Registrations Now Open
You can check out the official site for the closed beta here, although there's currently no date yet. However, the beta will take place across PS4 and Xbox One and is meant to kick off pretty soon. With EA Play just around the corner, we'll likely get an official reveal during the event.
EA hasn't yet officially announced UFC 4, although at this point we can safely assume it's in the bag. The previous entry in the popular series arrived on PS4 and Xbox One back in February 2018 and featured Conor McGregor on the cover.
According to reports UFC 4 will launch for PS5, PS4, Xbox Series X, and Xbox One.