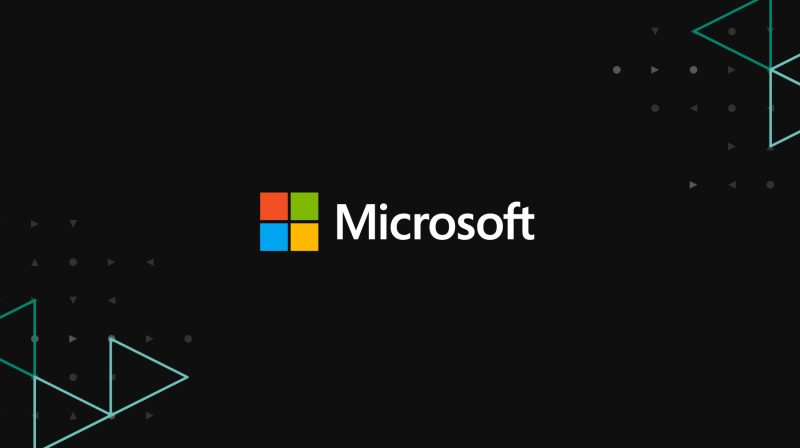 The UK's Competition Appeals Tribunal (CAT) has agreed to allow the Competitive Markets Authority (CMA) and Microsoft to pause its legal proceedings, so the two parties can re-negotiate and Microsoft can send the CMA an "amended" version of its acquisition of Activision Blizzard.
Both the CMA and Microsoft requested this pause in litigation, and now the appeals tribunal has accepted it, which means that Microsoft will likely acquire Activision officially past the original deadline, which at the time of writing has been set as tomorrow, July 18, 2023.
The CMA even extended its deadline for when it has to issue a new ruling to August 29, 2023, though it's doubtful this case will still be still be going by that time, as right now all things seem to point to it being closed this week.
Especially when considering Judge Marcus Smith who is presiding over the Appeal, who agreed to the litigation pause is quoted as saying "Whatever the restructuring, Microsoft will be acquire Activision."
With Sony now having signed a deal with Microsoft to keep Call Of Duty on PlayStation for the next 10 years, the FTC having dramatically lost its court battle with Microsoft, the CMA's previous decision to block the merger is the only thing standing in its way.
Now that the CMA has the time it should need to go over any changes Microsoft has proposed to the deal, likely all around cloud gaming, seeing as that was the CMA's main reason to block the deal in the first place, this merger should be wrapped up fairly soon.
Source – [The Verge, Destin Legarie]