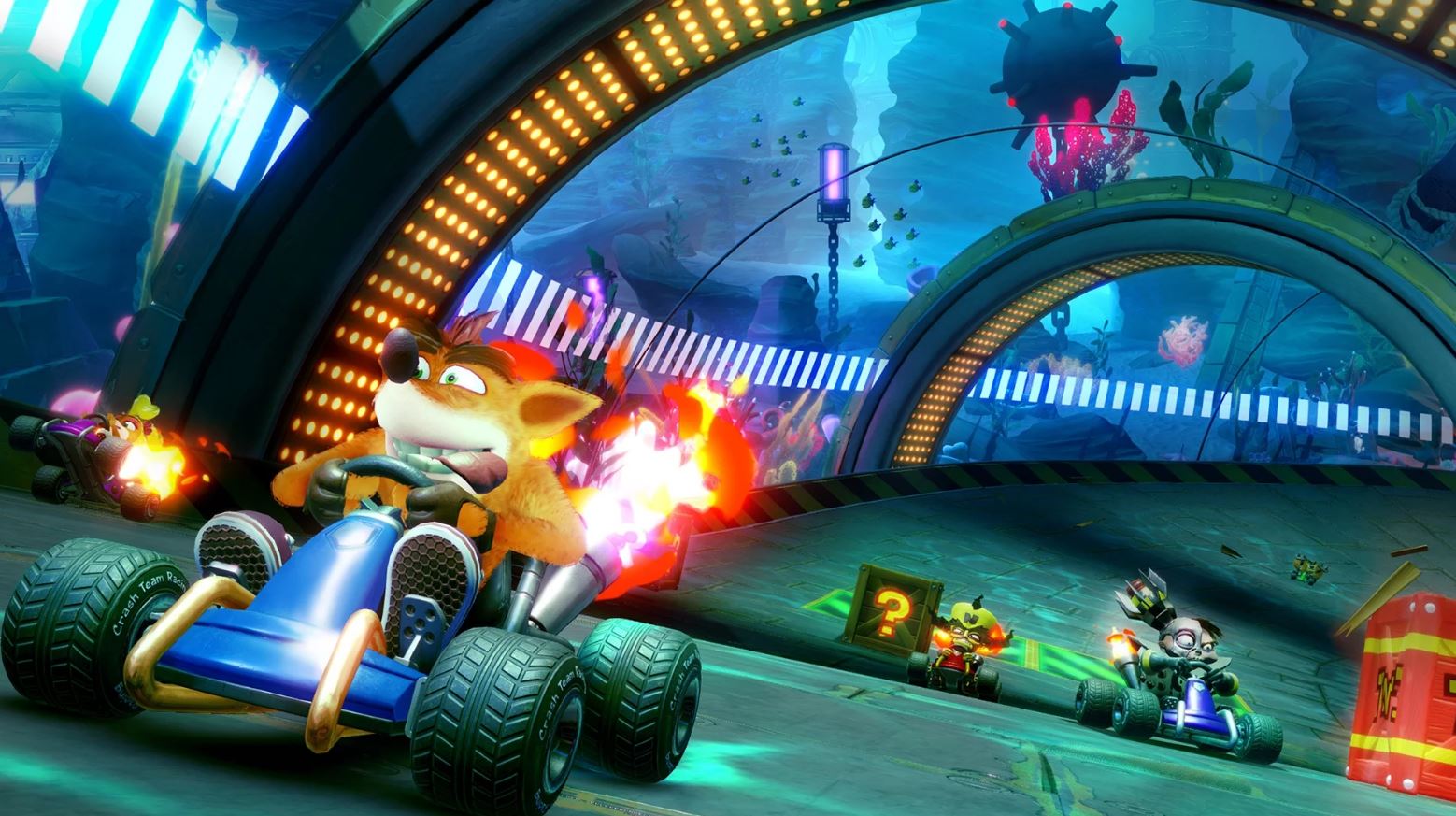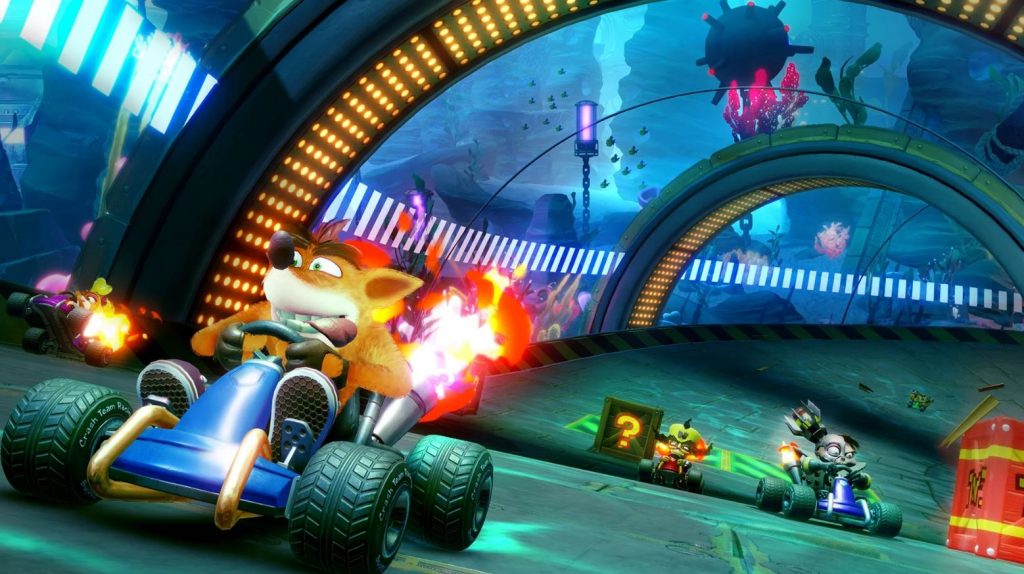 The UK Retail Charts for the last seven days are in and Crash Team Racing Nitro-Fueled has once again reclaimed the top spot.
Overall sales for the game declined overall; however, it still managed to climb from third to first place, highlighting the fairly weak Summer lineup of new retail releases. On top of Crash Team Racing Nitro-Fueled's success, a number of older titles re-entered the top 10 including F1 2019 and Red Dead Redemption 2.
Nintendo managed to occupy a large chunk of the chart as well, with Fire Emblem: Three Houses remaining in the top 10 despite plunging from first place to seventh. Super Mario Maker 2, Mario Kart 8: Deluxe, and Super Smash Bros. Ultimate also crept into the top 10 this past week.
You can catch the full top 10 below:
Crash Team Racing Nitro-Fueled
Super Mario Maker 2
Mario Kart 8: Deluxe
F1 2019
Fire Emblem: Three Houses
Red Dead Redemption 2
Super Smash Bros. Ultimate
This list isn't entirely surprising; however, it is unfortunate that Age of Wonders: Planetfall did not make it into the top 40 given the positive reviews it has received across the board, including from us. You can read our review of the title here.
It's intriguing to see Crash Team Racing still perform well, despite the fact that the game recently added microtransactions, almost a month and a half after launch. The game looks to be following in the footsteps of Activision's remake of the main Crash Bandicoot games, which held its place in the charts for a number of weeks.
This week once again does not see any big new retail releases. Therefore, it is likely that the chart won't shift too much, with a lot of returning titles sticking in the top 10.
Be sure to stay tuned to PSU next Monday for the UK charts.
Source – [GamesIndustry.biz]