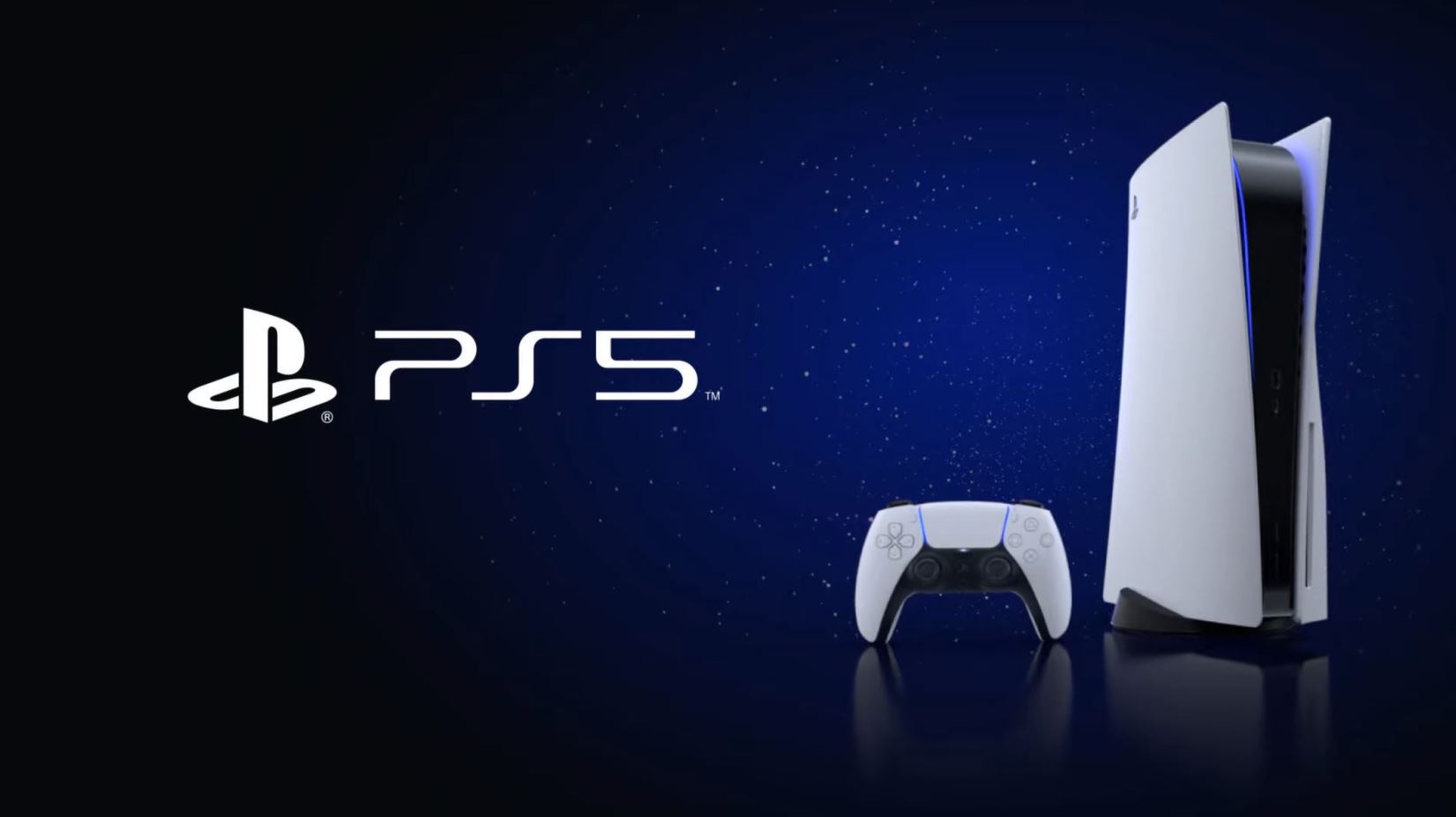 UK retailer Very has cancelled 1,000 next-gen console orders, including PS5s, in an attempt to stop the scalper group who has been collecting PS5s and reselling them at high prices from doing so.
According to Sky News, orders placed on Sunday, 29 November, were cancelled as they were only able to be ordered via a "technical error". The UK-based group CrepChiefNotify which has been using bot software to circumvent retail cues and purchase products that are highly sought after, like the PS5, are thought to be behind a number of these purchases.
As a result, all orders, including those made by real people will be cancelled as Very stated that "these items are not on sale and affected customers have received notice that the orders have been cancelled. We apologise for the confusion caused."
Related Content – Sony PS5 Complete Guide – A Total Resource On PlayStation 5
This is certainly a bold move to try and stop the reselling of these consoles for exorbitant prices, especially as the group managed to claim more than 1,000 Xbox Series X consoles on Sunday according to them.
Of course, this also means that those who have been hoping to get their hands on a console and legitimately ordered through Very will not actually receive a console and will need to look elsewhere. What are your thoughts on this move by Very?
The PS5 is available now.