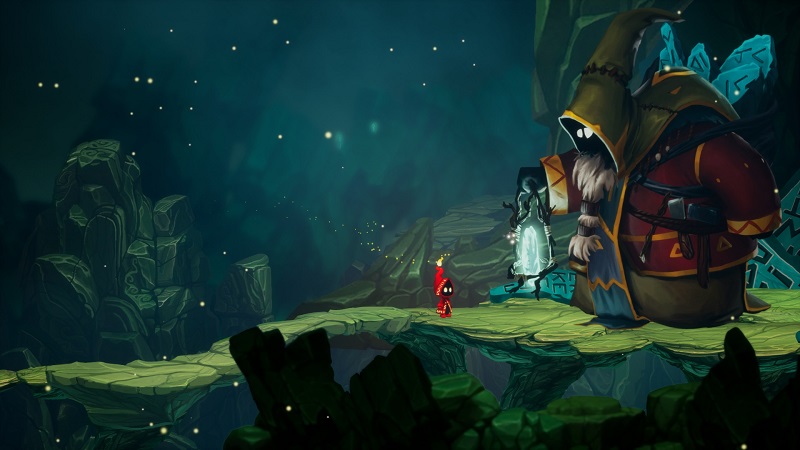 Unbound: Worlds Apart is a new puzzle platformer from developer Alien Pixel, and it'll be coming to both PS5 and PS4 on February 9, 2022.
It'll be released digitally in February, although physical releases don't have an official date, but are just slated as coming soon after.
You can check out the release trailer for Unbound: Worlds Apart for yourself, right here:
Unbound: Worlds Apart has you playing as a young mag on a journey to defeat the darkness that is currently tearing apart reality.
The game has already been out on other platforms, so it's nice to see it finally make its way over to PlayStation. There's also been no word as to whether or not it will take advantage of any of the PS5's features, either through the DualSense or improved graphics.
Unbound: Worlds Apart releases for the PS5 and the PS4 in digital form on February 9, 2021.
Source – [Gematsu]