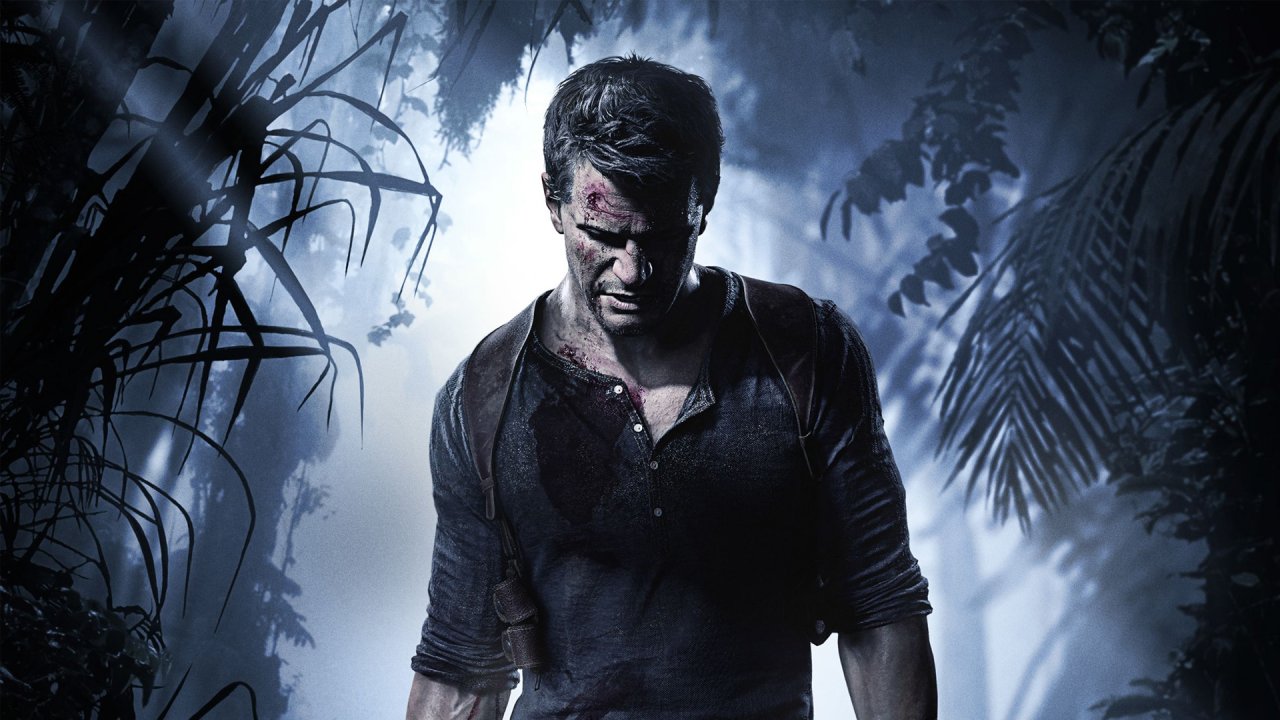 Naughty Dog and Sony have churned out the Uncharted 4: A Thief's End 1.33 update patch notes for your consumption, but they're nothing to get too excited about. Nathan Drake's swan song epic is over three-years-old now, and as such the last few patches have mostly been about ironing out any lingering bugs and adding general improvements. That's pretty much the case with this update, too.
Uncharted 4: A Thief's End 1.33 Update Patch Notes
Ready? Then take a deep breath for the patch notes: "General fixes and improvements" are the order of the day and, yep, that's it. To be fair, you wouldn't really expect anything in the way of exciting content seeing as how Naughty Dog is busy working on The Last of Us: Part 2, right? Exactly.
Uncharted 4: A Thief's End was released exclusively for PlayStation 4 in May 2016, and has sold 15 million copies worldwide, making it the best-selling game for Sony's current-generation console. It's also the final entry in the series (at least, so we've been told) that will feature Nathan Drake.
The game was a fitting send-off for the cheeky treasure hunter, though, and we couldn't sing its praises enough in our review.
Naughty Dog has been a bit vague on Uncharted's future. At times it indicated it was done with the series, but in later years, it seemed to have softened somewhat, suggesting it may revisit the franchise at some point down the line.
Regardless, we did get Uncharted: The Lost Legacy in 2017, which replaced Drake and Victor Sullivan with Chloe Frazer and Nadine Ross as the main protagonists. It wasn't half bad, either.
Still, there's always the Uncharted movie to look out for, which is scheduled to hit cinemas in December 2020 with Tom Holland playing a younger Nate. The project recently suffered yet another blow after losing its director.
Source: Uncharted