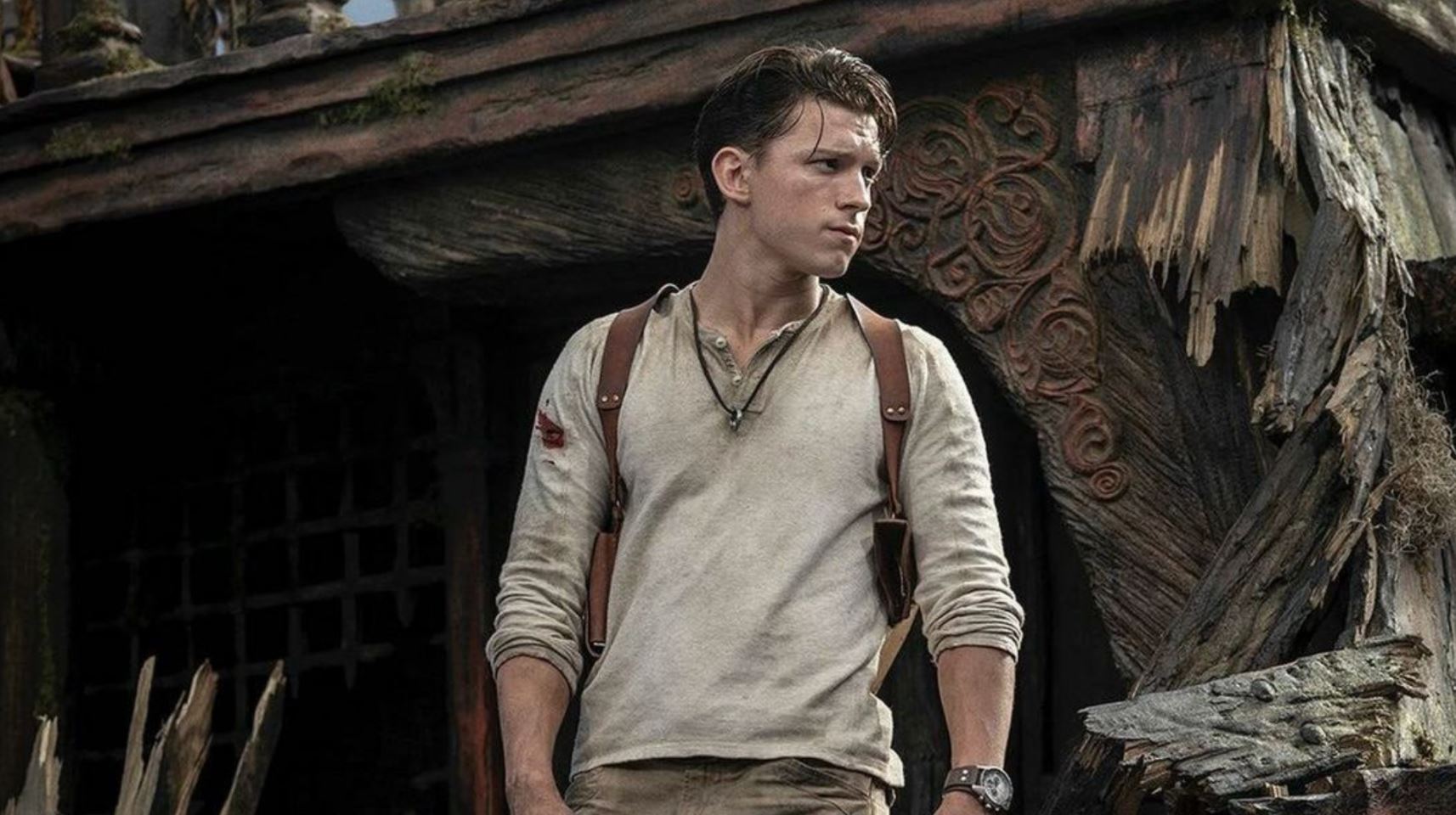 Sony has just announced that it has signed a blockbuster deal with Netflix to give the streaming service exclusive rights to stream Sony's films after they have finished their theatrical runs.
As reported by Variety, Netflix has set a first-look agreement with Sony for all of the studio's original movies, which are released theatrically, starting with their 2022 slate, such as Morbius and Uncharted.
Alongside the Uncharted movie, this deal also means that the upcoming Ghost of Tsushima movie will also head to Netflix once that has entered production, finished shooting, and completed its run and cinemas and theatres.
After a number of delays, the Uncharted movie is set to finally release this coming February, after being delayed a week earlier this month. The Uncharted movie will act as Sony's big first push into bringing their IP to new media types according to Sony Interactive Entertainment's Jim Ryan.
What do you think of this deal Sony has struck? And, will you jump into Netflix to watch these films or rush out to see them when they release.
Source – [Variety]