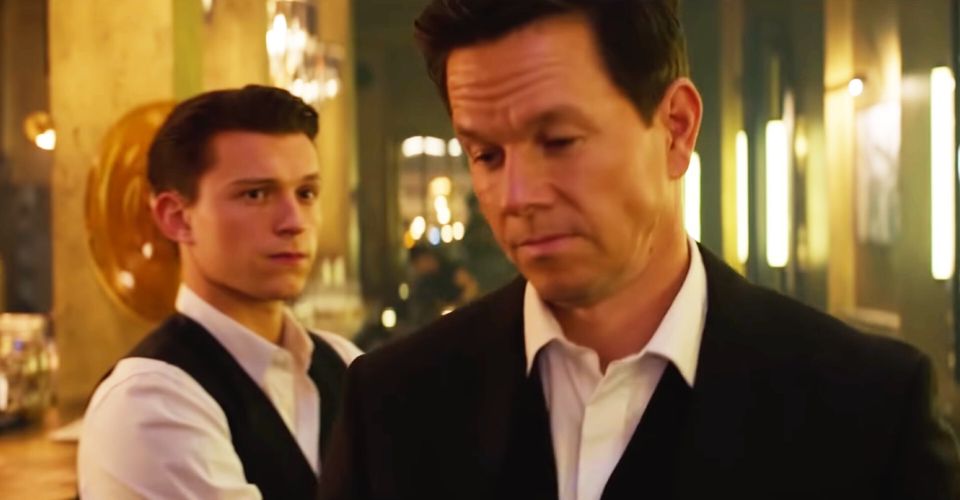 The first footage from the upcoming Uncharted film starring Tom Holland and Mark Wahlberg as Nathand Drake and Sully has just been shown off at CinemaCon, and according to those who saw it, the footage features the films version of an iconic Uncharted 3 moment with Nathan Drake falling out of a plane.
Reported by website Screenrant, the reel also included scenes between Drake and Sully, where Sully invites Drake to go on the kind of adventure "you've only read about".
Unfortunately there's no clip or trailer that was released for the general public, but it could just be likely that we'll see one soon, perhaps even later this week throughout Gamescom.
Sony wouldn't be the first publisher to use a games event to talk about their projects on the film side of things, as Ubisoft and Gearbox did the same thing not long ago. Even if we don't see anything this week, it shouldn't be too long now since the film is set to launch on February 18, 2022.
Source – [Screenrant]