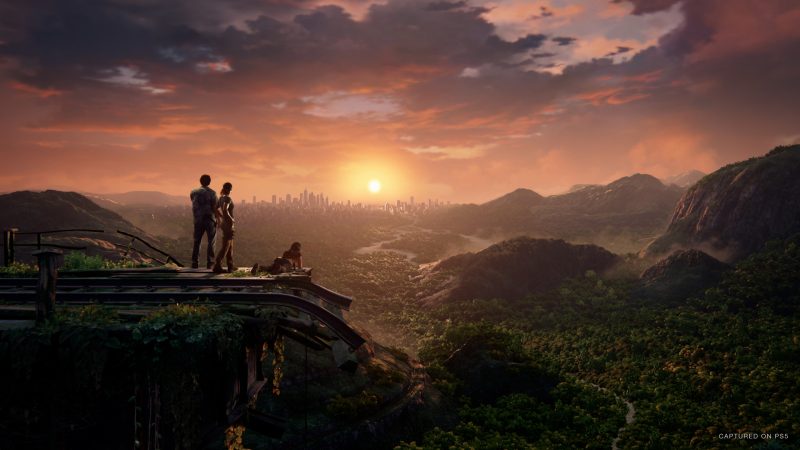 Uncharted: Legacy Of Thieves Collection doesn't yet have an official release date for PC, though that may have just leaked out through Metacritic, which has a release date of June 20, 2022 listed on the game's official page.
This is the second time that we've seen a June 20 release date be indicated for Uncharted: Legacy Of Thieves Collection, as the Epic Games Store also had a description which specified the June date.
Though no official announcement has been made, this month has already seen more than a few announcements from Sony, and it wouldn't be surprising if there was more to come.
Especially considering that fans have been waiting for the PC launch of Uncharted, it wouldn't be out of the question for it to be shadow dropped on the day, as part of the season of announcements that is June in the gaming industry.
If it does launch this month, then that's great news for PC players, who will finally get to experience one of PlayStation's most seminal franchises pushed to its technological limit.
Source – [Metacritic]