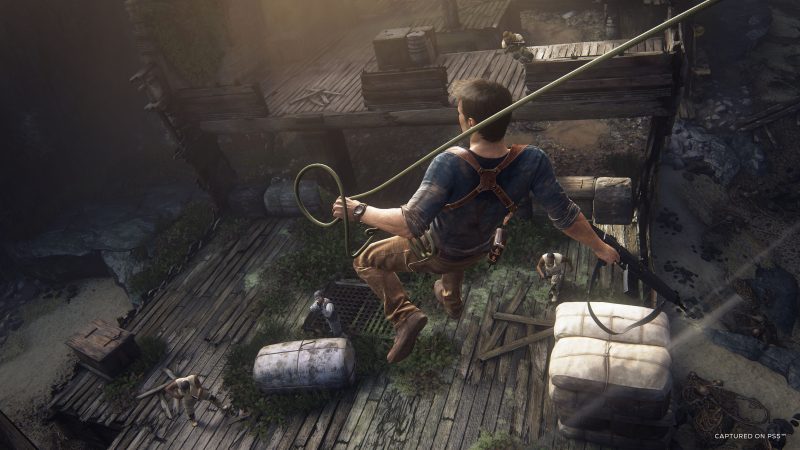 Developer Naughty Dog's bundle of the final two games to come out of the Uncharted franchise in Uncharted: Legacy Of Thieves Collection just got a new update, and Twitter account NaughyNDC spotted that VRR support has been added.
The latest update version 1.002.000 went live today to PS5 consoles everywhere, so if you've not yet got it downloaded make sure to do so.
If you have a tv or monitor that supports VRR of course, otherwise this update likely does little for you besides various fixes, no doubt.
For those who do have the necessary monitor, this should hopefully be an exciting update, as both adventures are at their best in this version, made even better with as high and smooth a frame rate as possible.
It is interesting to see this update come now however, amidst rumours that the PC launch of Uncharted: Legacy Of Thieves is right around the corner, next month to be in fact.
Perhaps this is Naughty Dog bumping up the PS5 version to be more comparable to the visual features likely included in the PC version.
Source – [Twitter]