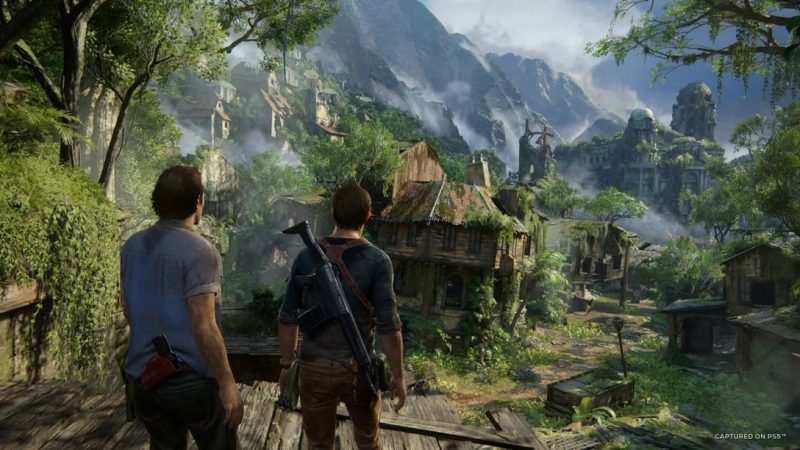 UPDATE 09/09/2022: The Epic Games Store page which listed the title as coming October 19, 2022 has been taken down, further indicating that it will indeed arrive on that date.
Original Story:
The Uncharted: Legacy Of Thieves Collection launched for PS5 players everywhere at the beginning of this year on January 28, 2022, with the PC release planned to come later on.
Well, it looks like the latest leak has practically confirmed what was already rumoured, that it will in fact arrive on the Epic Games Store and Steam on October 19, 2022.
This time its the Epic Games Store bearing responsibility for the leak, as the game page for the Legacy Of Thieves Collection listed October 19, 2022 as the release date.
Besides the release date, Epic also revealed that players who pre-order the collection on the Epic Games Store will receive a Fortnite glider in the form of Sully's seaplane.
We first saw October 19, 2022 listed on SteamDB, and with the Epic Games Store also pointing to the same date, it seems to be all but confirmed to arrive next month.
Of course Sony could always change things around if it really wanted to, but if a PlayStation showcase is in fact happening this month, then it would likely have been announced at that event.
Without any official warning, we can't call this a confirmed release date, but for now at least PC players waiting to jump into these adventures might want to plan to have their wallets ready for October.
Source – [Twitter]