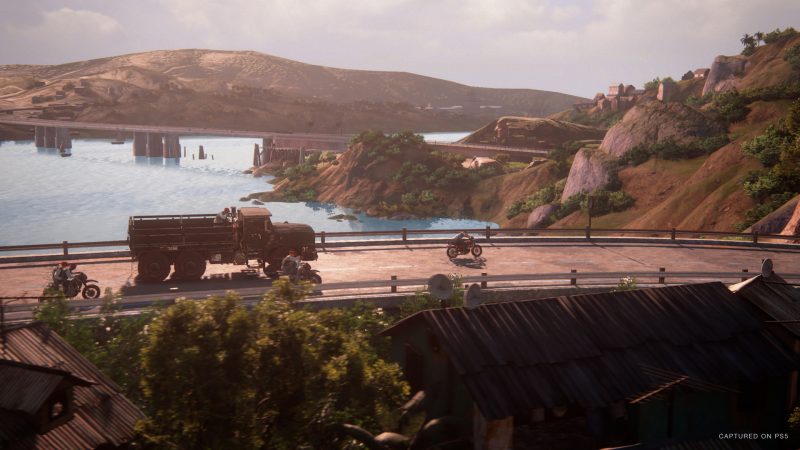 While before it was believed that Metacritic had unknowingly leaked the release date for Uncharted: Legacy Of Thieves Collection on PC, this time it's SteamDB.
The date of June 20, 2022 that was previously put out from Metacritic clearly isn't it, otherwise we'd have been playing it for the last four days.
October 19, 2022 however sounds a lot more likely, and it's the date listed on SteamDB right now. The potential release date was spotted by Wario64 on Twitter.
As Wario64 points out, an official release date has yet to be announced, though that could change any day now.
We know of at least one confirmed event that Sony is having before the end of the month, with another rumoured to be coming.
While an announcement regarding the Legacy Of Thieves Collection on PC could happen at those events, it could also just be announced through a PlayStation Blog post.
In any case, it feels like we're very close to more PlayStation classic titles finally making the journey over to PC.
Source – [Twitter]