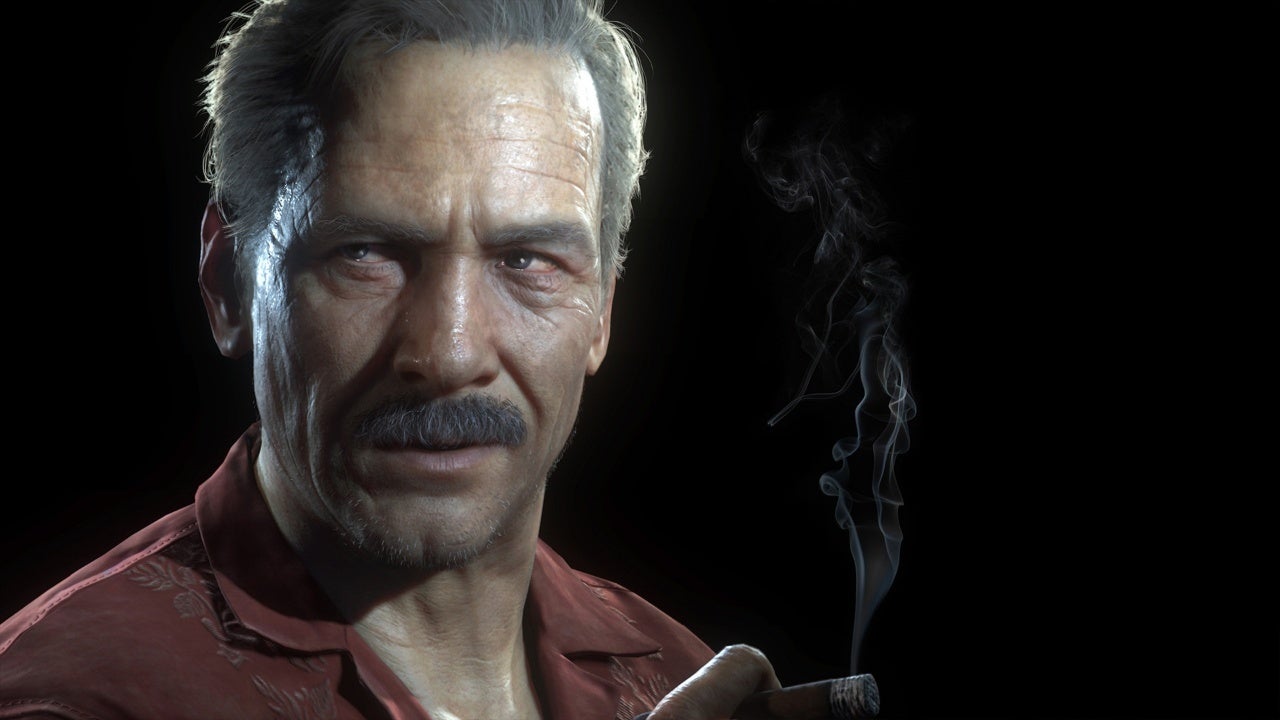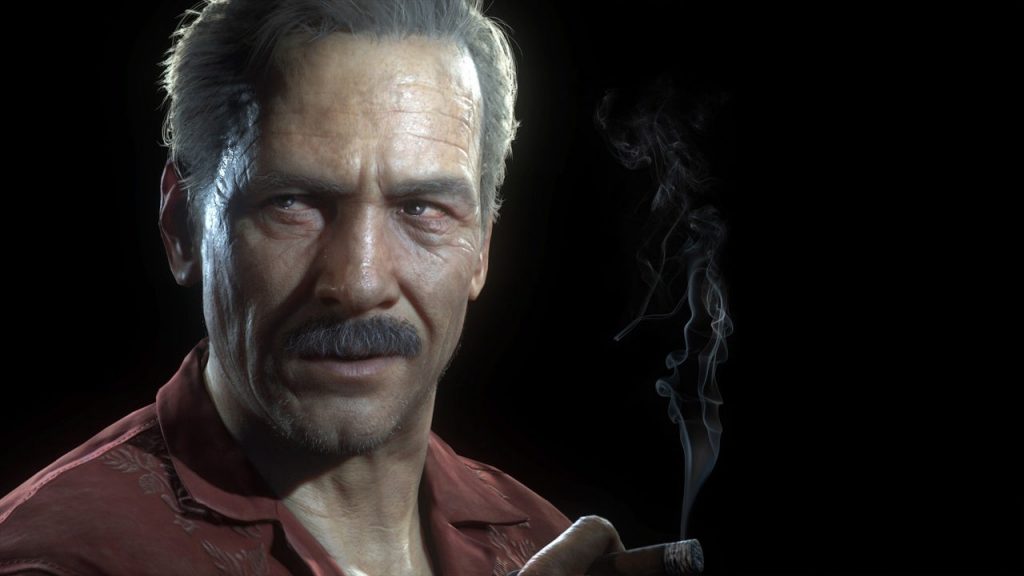 The Uncharted movie director has shot down speculation regarding the casting of Victor 'Sully' Sullivan, after it was reported that Breaking Bad star Bryan Cranston would be playing the role of the cigar-chomping sidekick. That's not happening, according to Dan Trachtenberg, with Sully yet to be cast in the film.
Uncharted Movie Has Yet To Cast Its Sully
Speaking during an interview with GamesRadar, Trachtenberg revealed that Cranston's rumoured casting originates from an earlier draft of the film, and made it clear that no decision has been made regarding Sully.
"Not as Sully, none of that Sully stuff is based in…," he said, pausing slightly. "Bryan Cranston is awesome, it might be cool. But we're not there yet with that. And all of that stuff is based on an older draft, and older… Actually, frankly, I think that was always rumour. All of that Sully stuff is rumour and based on old stuff."
"I mean, [Sully]'s in the movie obviously, but we have not started any casting talks with me being at the helm," he added. "Not to say any of those ideas that have been floating around might be cool ones, but we haven't engaged in that yet."
The Uncharted movie has finally been gathering steam this year, after lingering in development hell for the better part of a decade. Sony has set a December 18, 2020 release date for the film, which will feature Spider-Man actor Tom Holland in the role of a younger Nathan Drake.
As such, the Uncharted film is not a direct adaptation of the video games, but an origins story. We've already seen Nate in his earlier years in the games, however, with Uncharted 3: Drake's Deception and Uncharted 4: A Thief's End both offering insight into the fortune hunter's past.
The future of the Uncharted video game franchise remains up in the air after developer Naughty Dog released 2017's Uncharted: The Lost Legacy.
Source: GamesRadar