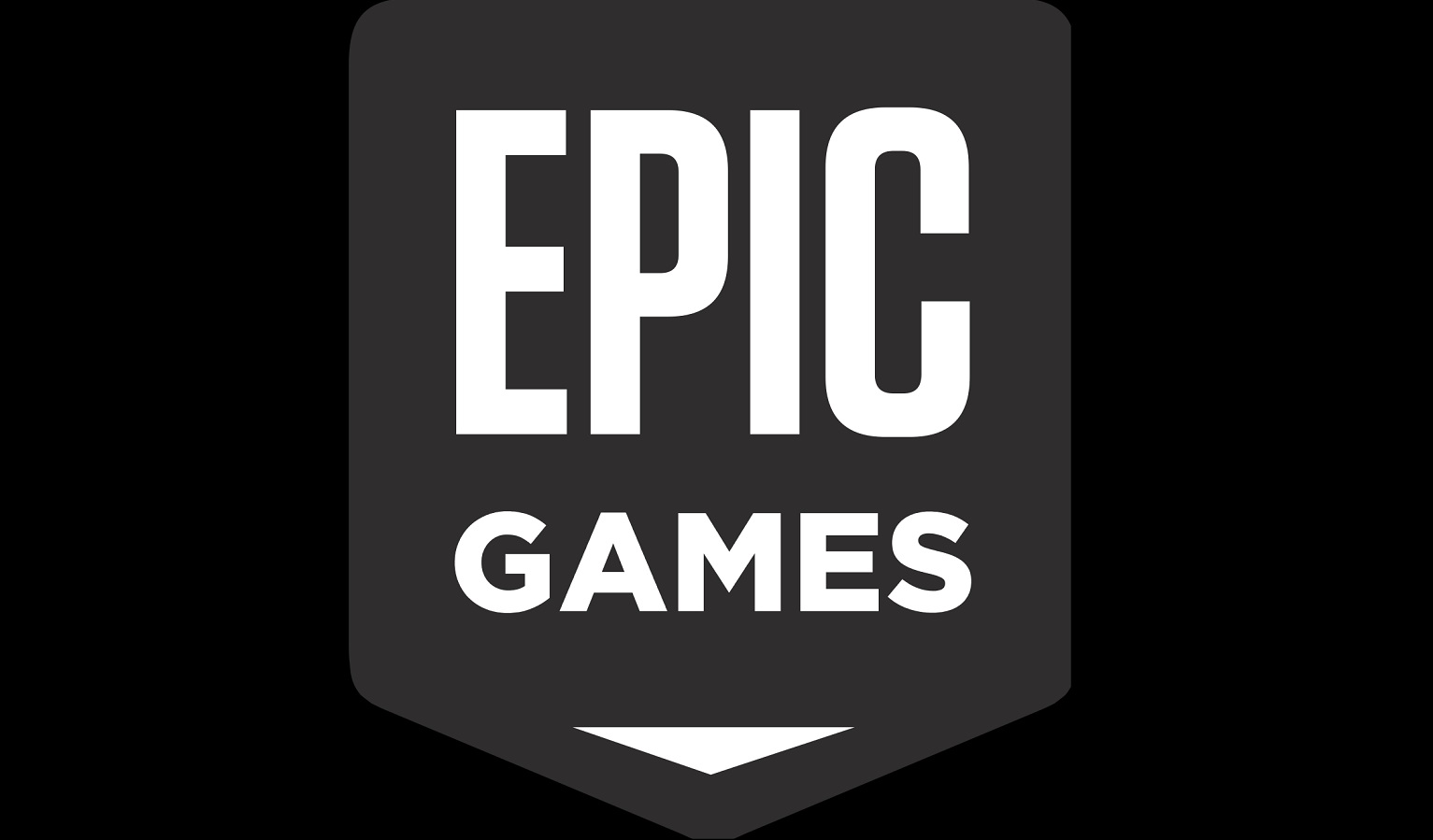 Epic Games has revealed that it is targeting 60 FPS on PS5 and Xbox Series X for Lumen, the lighting system for the company's Unreal Engine 5 engine.
UE5 Lumen Aiming For 60 FPS On PS5 & Xbox Series X
Speaking during the Unreal Fest Online, Epic's vice of engineering, Nick Penwarden, spoke at length about the lighting technology and how the studio is hoping to improve it going forward. Among its goals include getting it to 60 FPS, with Lumen currently running at 30 FPS.
Lumen is an early ambitious technology and is currently running at a 30FPS budget on next-gen console. The team is hard at work on optimizing and we are aiming for a 60 hertz budget on release. Also while Lumen is great on rougher reflective objects, we currently don't support mirror reflections on smooth objects.

We are also still working on detail tracing to reduce light leaking and achieve better results in architectural settings. Lastly, we are investigating more options for calling, so you can choose where you want to make your trade-offs between quality and performance for your projects.

In summary, Lumen is working today on next-gen consoles, has a great feature set, and gives amazing results for runtime dynamic lighting as you can see here and in other examples of the demo. All in all, we are incredibly excited to see what content creators can achieve with the power unlocked by Nanite and Lumen working in tandem.
Epic showcased a tech demo for the Unreal Engine 5 running on PS5 earlier this year, and confirmed that Fortnite will be making the jump to next-generation consoles in time for launch.
[Source – Unreal Fest Online via SP1st]