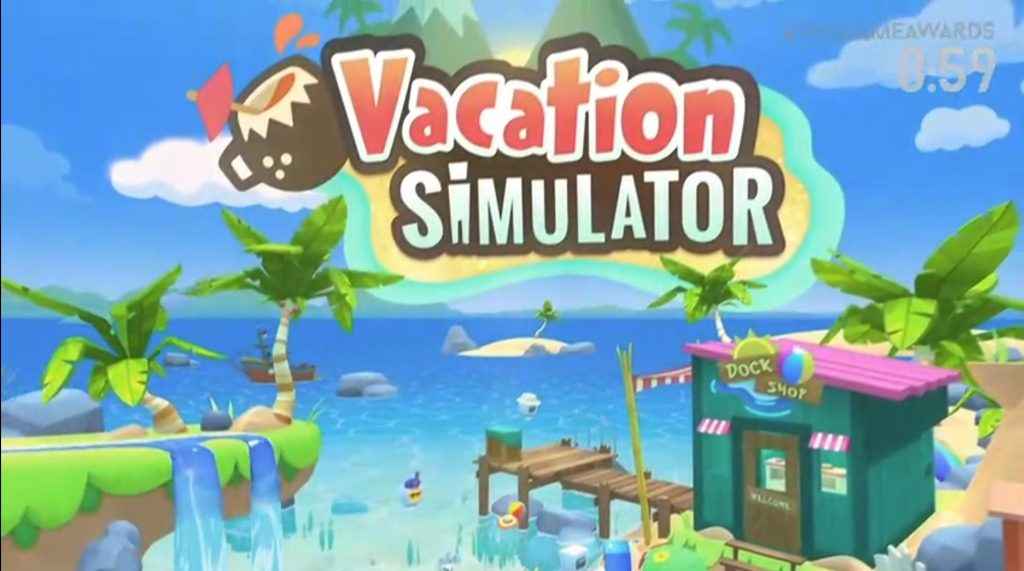 The creators of Job Simulator have come up with Vacation Simulator for PSVR. The team decided that the natural progression is after you finished working, that you will then go on a vacation. They have double-downed on the interactivity in the game and feel like hands-on is the best thing for these types of VR games.


They plan to launch the game in 2018. The game looks incredibly cute with a simplistic art style. The trailer showed off a beach setting, though as it is a Vacation simulator, we will probably see other locations.
You can see the trailer below, which debuted on the Videogame Awards 2017. The game will launch on PSVR, Rift, and Vive.