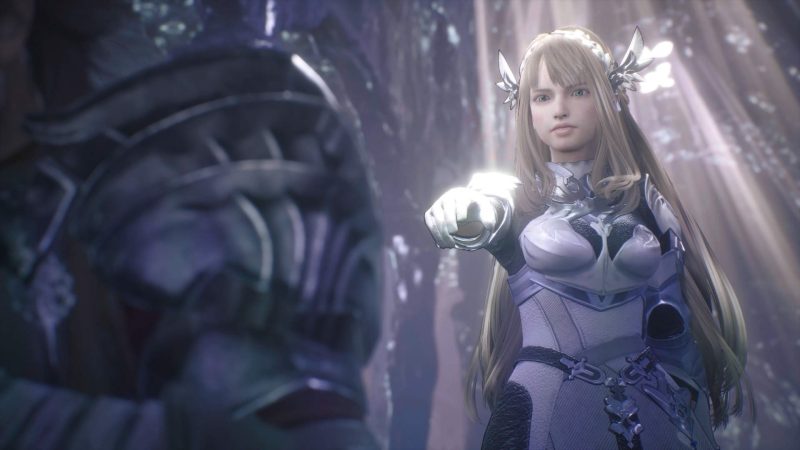 After the release date had leaked early yesterday, it was confirmed last night that Valkyrie Elysium will come to PS5 and PS4 on September 29, 2022.
What's more is that it'll come to PlayStation before any other platform, as the Steam release is set for two months later, on November 11, 2022.
And a surprise, added bonus to the release is that players who purchase the digital deluxe version of Valkyrie Elysium will also be given a port of the PSP title Valkyrie Profile Lenneth.
It's a cool add on for fans of the series, to revisit or check out for the first time a beloved PSP game. What's even more interesting is that this version is likely one that was teased all the way back in 2018.
You can check out the release date trailer for Valkyrie Elysium for yourself, right here:
The standard edition of the game is $59.99 USD, while the digital deluxe edition will set you back $74.99 USD.
Thankfully for those who'd rather get a physical copy, but would still like the have the PSP port of Valkyrie Profile Lenneth, it'll be sold seperately on the PlayStation Store.
Source – [YouTube]