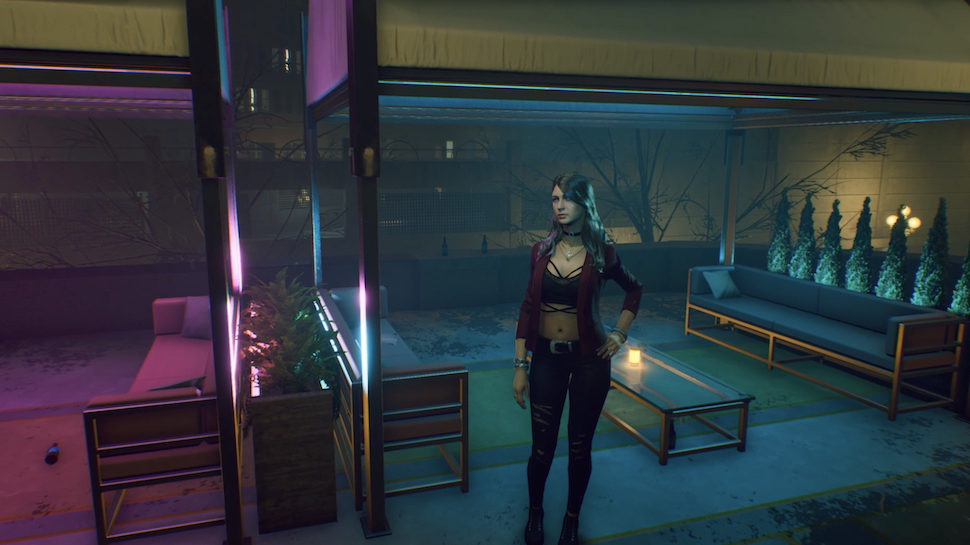 Vampire: The Masquerade Bloodlines 2 developer Hardsuit Labs has revealed that the upcoming gothic-flavoured sequel will take players roughly 30 hours to finish. Speaking during an interview with PCGamesN, producer manager Florian Schwarzer noted that this play time is for those who are looking to explore and not simply dash through the campaign.
Vampire: The Masquerade Bloodlines 2 Game Length
Schwarzer also said that the team is expecting players to dive back into the game for a second playthrough, rather than just complete it once and put it back on the shelf.
At the beginning, we expect that quite a few people will not be playing this only once, but instead play it in one configuration and then choose different backgrounds, a different plan, and go right back in. For one playthrough, right now we're assuming about a 30-hour playthrough on the first go. That's for somebody who isn't an obsessive completionist, but who likes to have seen the world.
Vampire: The Masquerade – Bloodlines 2 will be sinking its teeth into PlayStation 4, PC, and Xbox One gamers in March 2020. The game has been a long time coming for fans; the previous Vampire: The Masquerade title came out back in 2004 for the PC, after all.
The game has been on show at Gamescome 2019 this week, so be sure to have a butchers at the latest footage in action here.
Set in 21st-century Seattle during the Christmas season, Bloodlines 2 is set in the World of Darkness, a time where humans, vampires, demons, and werewolves have shaped modern history. Vampires are not able to freely roam and kill whenever they feel: they're bound by a code to maintain their secrecy, which forbids them from using their powers in front of humans and must not kill unnecessarily.
Hopefully the 15-year wait for the sequel will deliver on fans' expectations come next March.
Source: PCGamesN