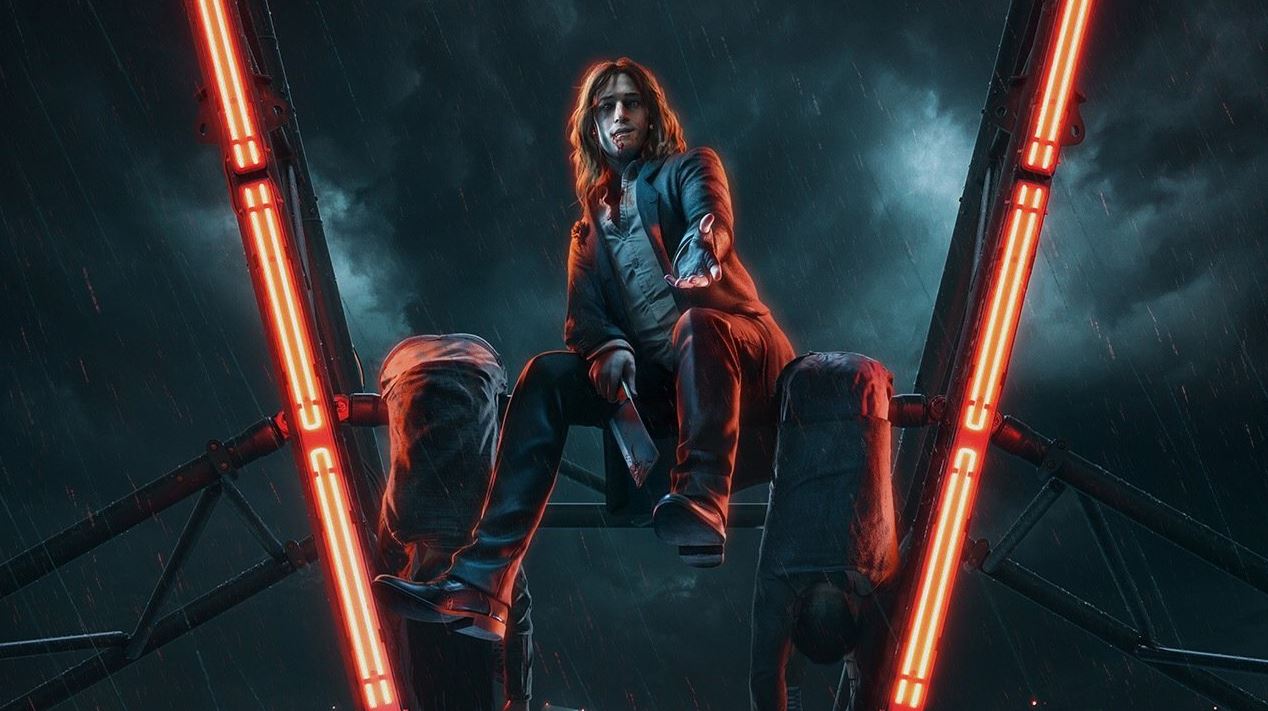 Paradox Interactive's CEO, Ebba Ljugerud, has seemingly suggested to Sweedish publication Placera that Vampire: The Masquerade – Bloodlines 2 won't release for PS5 or PS4 in the first half of 2021.
Speaking to the publication, Ljugerud states that
"I do not think it will come in the first half of the year, but we will see".
They then go on to highlight that the COVID-19 pandemic and the decision to bring the game to PS5 and Xbox Series X and a shortage of development kits led to the delay of the game into 2021, stating:
"To be able to develop for the next generation, you have to have development kits from the manufacturers. And I'm pretty sure that both Sony and Microsoft were affected by the pandemic because they did not have many development kits".
Related Content – Sony PS5 Complete Guide – A Total Resource On PlayStation 5
This is a long time to wait for the game which was first announced in 2019 and scheduled to release in early 2020. This new statement also comes after the game lost its Senior Narrative Designer, with its Creative Director and Narrative Designer leaving before that in August this year. Right now, it is up into the air as to how Paradox Interactive's sequel to the almost two-decade-old game will shape out, but once we see more we will be here reporting on it, as ever.
Vampire: The Masquerade – Bloodlines 2 is set to release for PS5 and PS4 in 2021.