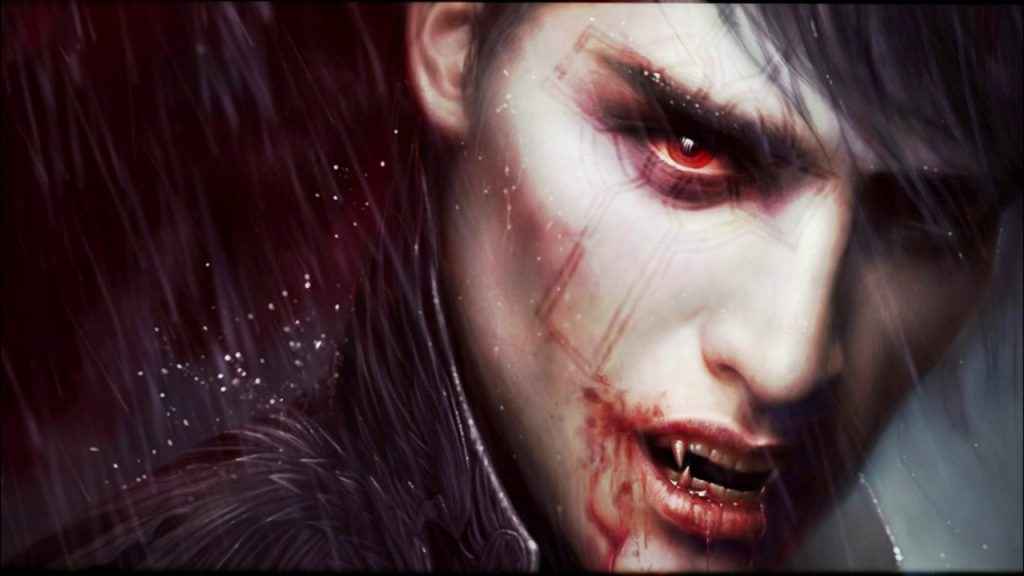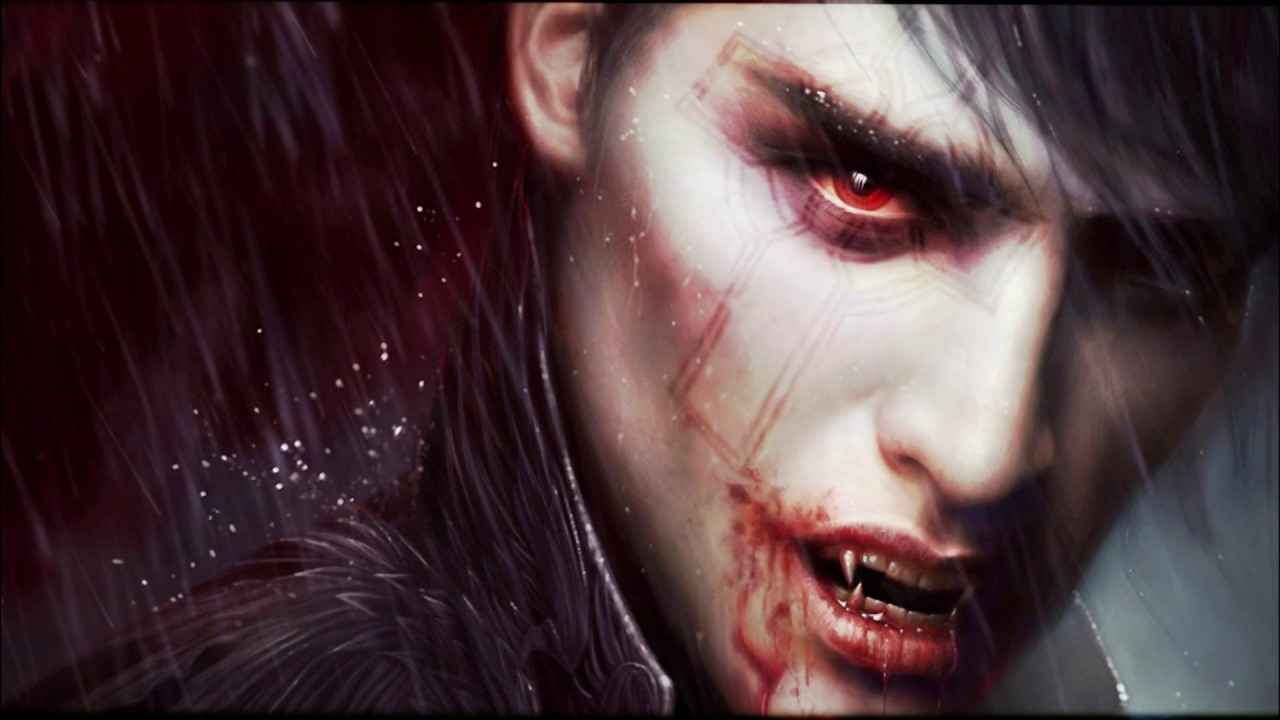 The second of DONTNOD's webseries episodes has been released, this time detailing the game's representation of 1918 London in both its visuals and its use of music and sound.
The French developer's staff discuss how they made a sombre, yet vivid, visual design help bring Vampyr's early 20th Century London to life. On top of that they discuss how the choice of music will serve to amplify that.
The episode is titled 'Architects of the Obscure'.
DONTNOD released the first of its four-part behind the scenes webseries episodes a week ago.
That video focuses on how the French developer went about tackling vampirism. The key focus being the moral choices that face its protagonist Jonathan Reid. DONTNOD describe the Vampyr video's content below.
In the first episode, Making Monsters, DONTNOD delves into their signature identity and reasons behind putting players into the role of a conflicted predator. The studio will make players feel the duality that torments doctor-turned-vampire Jonathan Reid, giving them the freedom to choose who to sacrifice and who to save. Every killing has consequences, and it's up to players to balance their need to feed and grow stronger, with the rapidly deteriorating city of London.
The video touches on why the team find vampires more fascinating than other monsters. It's mainly down to that self-awareness of being a predatory beast that creatures such as Werewolves lack. This in turn ties into what DONTNOD has proven itself to be pretty damn effective at; moral dilemmas.
The ambition for Vampyr has always seemed huge. Especially given DONTNOD were still a very small studio when they first announce this London-set historical vampire RPG.
Things have obviously changed in the wake of Life is Strange and its success. It's hard to deny the apparent freedom of choice the developer is offering is staggering. It's a gamble of course, but the fact DONTNOD are willing to take it to make the game they want is commendable.
There's a niche Vampyr fits in that could well do with being revitalized. Vampires have taken quite the backseat in recent years. Other monsters take all the good spots in media (zombies, I'm talking about all the zombies).
If DONTNOD can pull off a return to more traditional, Gothic-tinged vampire lore with Vampyr (though there are different types of vampire in Vampyr), then everyone's a winner.
There's due to be a demo playable at the upcoming MAGIC event.
Vampyr is due out on PS4 Spring 2018.