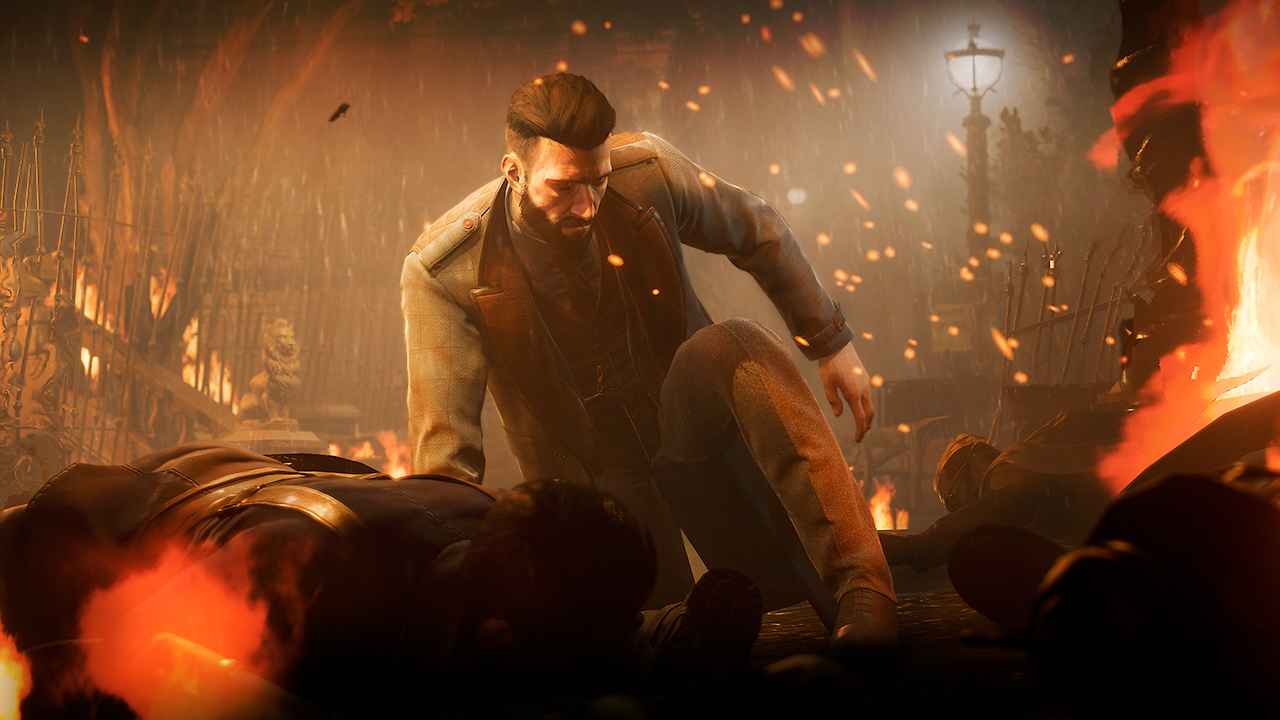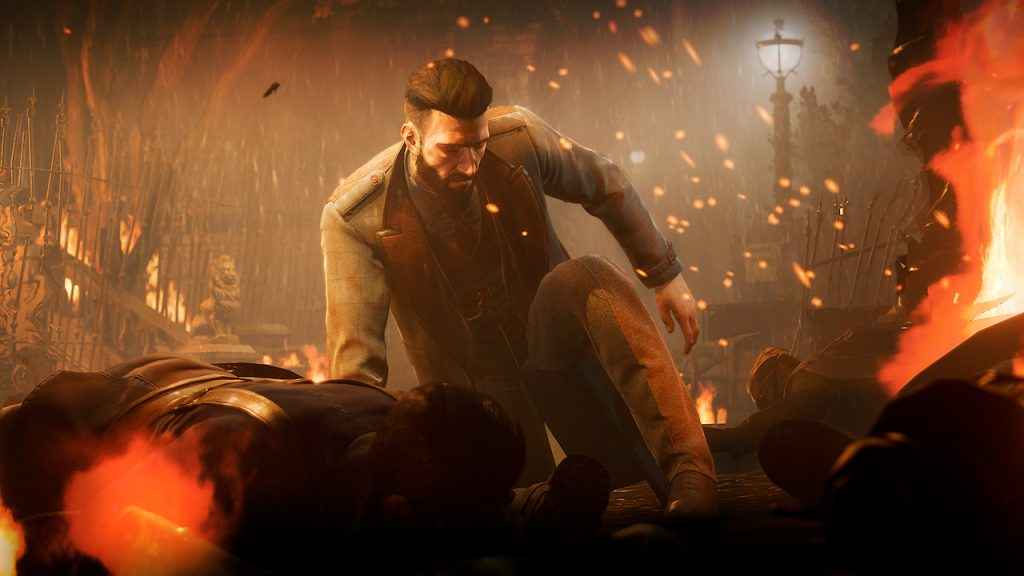 DONTNOD's action RPG Vampyr has managed to sell over 500,000 copies across all formats in its first month of existence.
The vampiric tale of morality, blood, and Old London Town had a largely favorable reception upon launch even though it had its problems and not everyone was endeared to its supernatural charms.
The game was thought to be in profit if it managed to pass the 500k mark, so this is a great achievement after just one month for a fairly low-budget title from a studio only just coming into the limelight of the back of Life is Strange. DONTNOD did previously state Vampyr would need to hit the million sales mark to be considered a success, but it's entirely possible for that total to achieved and surpassed.
DONTNOD CEO Oskar Guilbert had this to say on the milestone.
we are very proud, because since its launch, our last original creation meets a great craze among players. Thanks to our new role as co-producer, we will greatly benefit from this commercial success.
We fell in love with Vampyr despite its issues. It's a real love letter to the Gothic vampire tales that clearly inspired it.