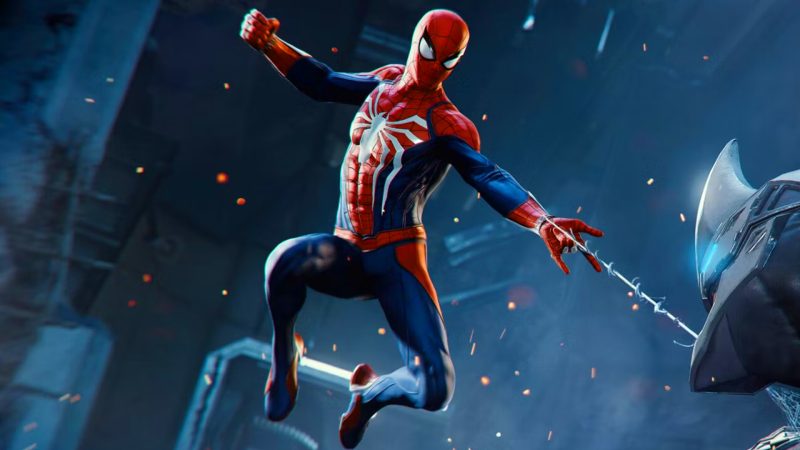 Insomniac's highly anticipated full sequel to Marvel's Spider-Man is currently slated to release sometime in Fall 2023, though Venom voice actor Tony Todd has gone a step further to suggest that we'll see Marvel's Spider-Man 2 release more specifically in September 2023.
"Looks like September! Massive publicity coming in August," Todd said in response to a fan expressing their excitement and lack of patience in waiting for the release.
"Commercials start dropping in August so I'm told," he continued. "Hold on to your … and hold your breath. Gonna be necessary."
https://twitter.com/TonyTodd54/status/1638253315136823297?s=20
September was already the speculated release window for Marvel's Spider-Man 2, as that would then mimic the first game also releasing in September back in 2018.
If it does release in September, then Spider-Man 2 would go head-to-head with a major release on the Xbox side of the aisle in Starfield.
While the sales numbers between the two won't be as comparable as they were back in the days of something like the PS2 versus original Xbox or even PS3 versus Xbox 360 for a number of reasons, i.e. Xbox Game Pass being a detriment to game sales, it'll still be interesting to see which title controls the conversation for the month.