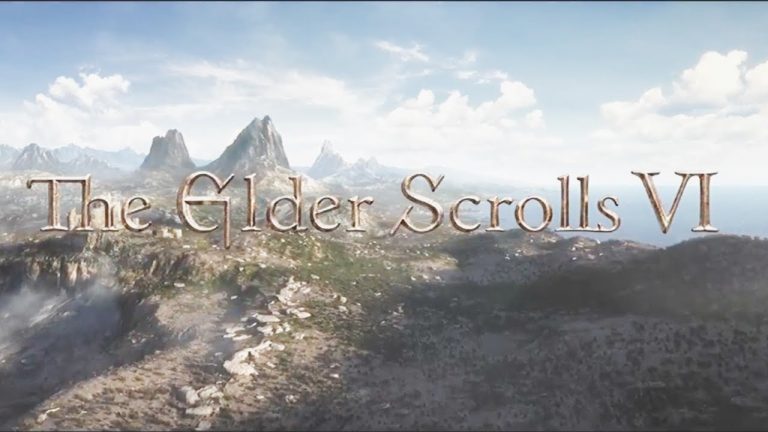 While the UK's CMA published findings from six different studios, each of the opinion that they are in favour of Microsoft's acquisition of Activision Blizzard, or simply do not believe it will have a negative effect, the CMA also published a response from Sony.
Related:
Of course Sony was not in favour of the acquisition in its response, and instead listed a highlight reel of all the reasons its listed before, also claiming this time that both Starfield and Elder Scrolls 6 weren't meant to be exclusive to Xbox, before Microsoft purchased Bethesda through its parent ZeniMax.
It used both titles as an example to argue that Microsoft would do the same with Call Of Duty, despite it consistently saying that it won't do that, and that it would make "zero business sense" for Microsoft to make Call Of Duty exclusive.
Sony also argued in its response to the CMA following the CMA's provisional findings that Microsoft "would have the ability to foreclose by withholding Call Of Duty."
It continued to say that because of the "importance" of Call Of Duty, Microsoft would be able to withhold it from Sony, which could lead to PlayStation foreclosing.
That a lack of Call Of Duty could shut down PlayStation feels like a stretch, though it can't be denied that Call Of Duty is currently very important to Sony's revenue stream each year.
So important in fact, as Sony lists that "Call of Duty has been the top-selling game on PlayStation for 9 of the last 10 years."
With that context and the fact that revenue from Call Of Duty does help to fund first-party PlayStation Studios projects, the charged language used by Sony is more understandable.
In any case it seems to be working with the CMA, who reported that its provisional findings saw the merger to create less competition, should it be approved.
What will actually happen at the end of this deal, is still far too unpredictable to say, as there's also the FTC's lawsuit to consider, adding to the timeline and potential outcomes of what could be the industry's biggest acquisition yet.
Source – [UK CMA]