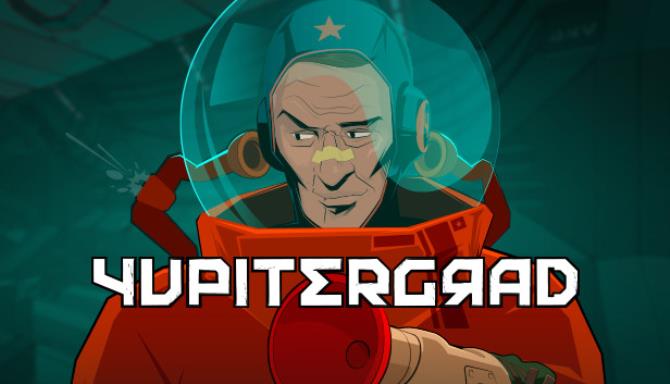 Gamedust has staple-gunned a February 25 release date to its upcoming PSVR puzzle-platformer Yupitergrad. This is the digital version of the game; Perp Games will publish a physical release on March 12.
For those out of the loop, Yupitergrad was previously released for HTC Vive, Oculus Rift and Valve Index in August 2020.
Yupitergrad champions itself on the fact it completely minimises motion sickness due to its innovative designer, and sees players tacking 50 'tight-packed levels' to explore and conquer. You can expect to channel your inner Indiana Jones in terms of grappling hook and booster navigation, with plenty of 'crazy' platform-based stunts to execute.
Well look no further Yupitergrad is THE complete package—of ALL above. Arcade platforming like you haven't seen before. Spatial riddles where you need to be both dexterous and quick-thinking. All bathed in gritty, Slavik, humorous story and wacky acrobatics you simply WON'T find ANYWHERE else.
Related Content – Sony PS5 Complete Guide – A Total Resource On PlayStation 5
Check out the latest trailer below.