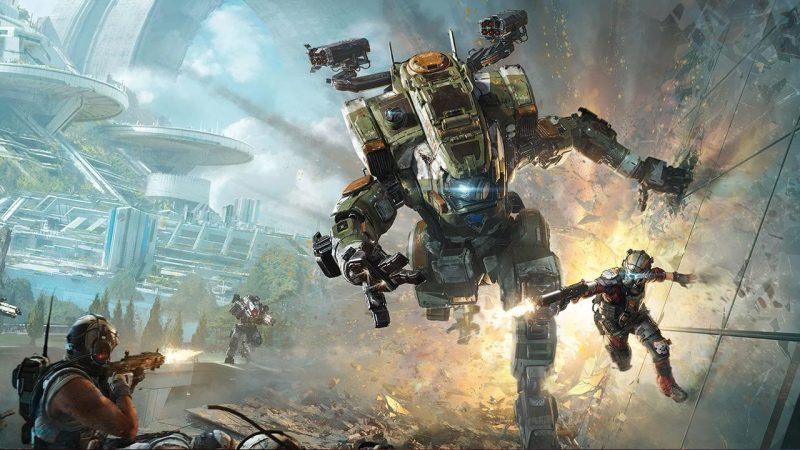 Titanfall and its sequel are the two games that helped make Respawn Entertainment a household name for plenty of modern shooter fans, and the thought of Titanfall 3 has long been a dream for fans of the iconic shooter series.
Respawn's chief executive officer and one of EA's most influential leads Vince Zampella also hasn't forgotten about Titanfall, and spoke in a recent interview with Tae Kim about how he would "love to see" the series return.
But that comes at the condition that everything about it would be "the right thing." Which, given the love fans have for Titanfall and Apex Legends, seems like the correct approach.
"It has to be the right thing. It's such a beloved franchise for the fans and also for us. If it is not the right moment in time, the right idea, then it just doesn't make sense."
There's also the added layer of potential confusion in that Respawn's popular battle royale Apex Legends exists within the same universe as the Titanfall games.
"Apex Legends is the Titanfall universe right? There's how do you do something that doesn't confuse people that are Apex fans, but not necessarily Titanfall fans yet.
It's a hard question to answer, but ultimately I would love to see something."
Zampella also confirmed that there's nothing in the works currently, "no exact dedicated plans for that," he says, but his "real answer" to the question of whether or not there's a future with Titanfall 3 in it remains that he "would love to see it happen."
So would we, Vince.
Source – [Twitter]