Virtua Fighter eSports has leaked via the Japanese PlayStation Store in Japan, suggesting a new entry in the series is on the way soon.
Revealed by @PSNRelease2 on Twitter, the leak reveals the key art for the game and also the logo. It is unclear if this is the Japanese name for the previously rated Virtua Fighter 5: Ultimate Showdown or a completely different game entirely. But, we are just going to have to wait to find out. However, with the number of leaks appearing for the next entry in the franchise, we expect an announcement sometime soon either before or at E3 2021 whenever SEGA decides to make its announcements.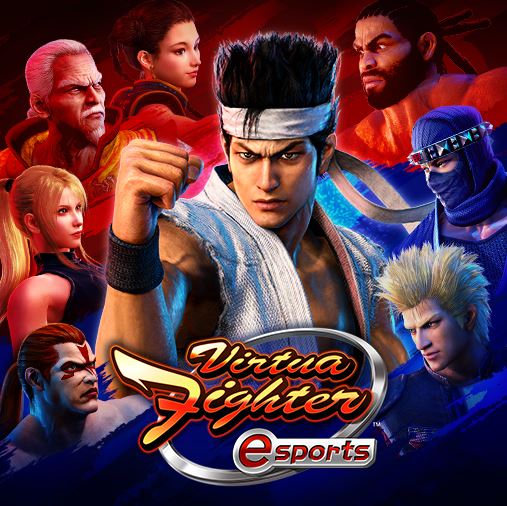 The last entry in the franchise to release on consoles was Virtua Fighter Final Showdown in 2012. It was received quite positively with the game currently sat at an 82 on Metacritic.
Virtua Fighter eSports is expected to release for PS4 in 2021.
Source – [@PSNrelease2]