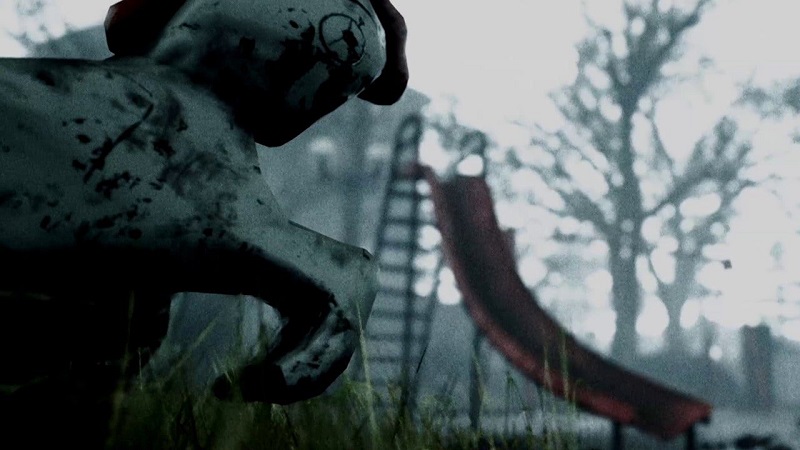 Visage has been called by many one of the most terrifying games to come out in recent time, and it is now available for players to get spooked on PS5, in horrifyingly detailed 4K at 60 FPS.
The upgrade is live right now, and the best part is that if you already own the game, you'll be able to upgrade to the PS5 version at no extra cost.
You can check out the trailer that was released along with the announcement for yourself, right here:
The power of next-generation hardware will surely have a drastic effect on gaming overall, but it seems to have a special effect to horror games moving forward. The DualSense controller especially is a great new avenue for developers to immerse their players more than they ever could.
Resident Evil Village's stunning detail and environments on PS5 are already an excellent showcase of just how much horror games are enhanced on new hardware, and Visage will now certainly join it in that category.
Source – [YouTube]