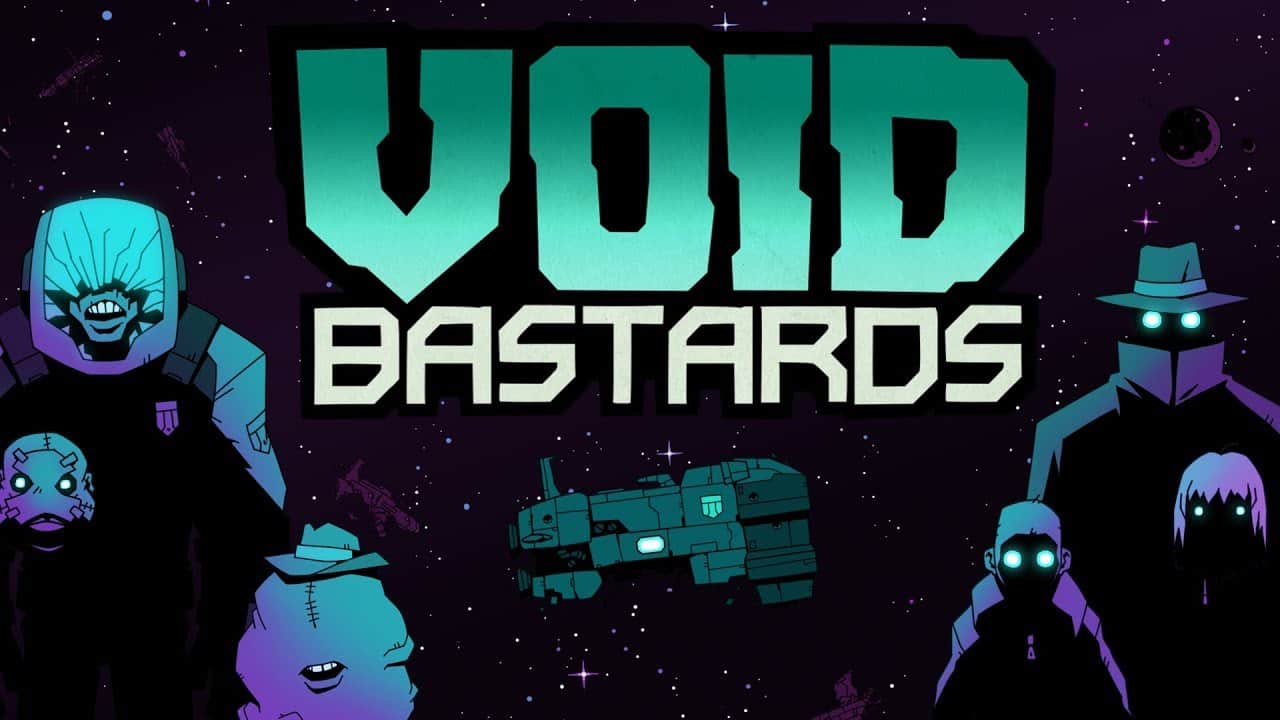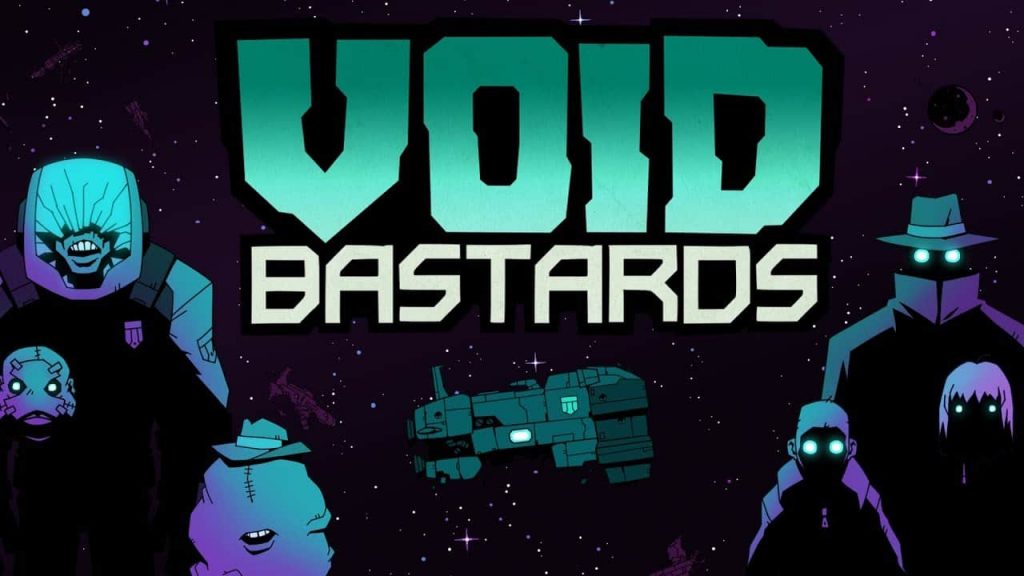 Originally released in May 2019, Void Bastards is finally appearing on other consoles next month, ending its Xbox console exclusivity period. The strategic first-person 'comic book shooter' Void Bastards will arrive on the PlayStation 4 on May the 7th and we could not be happier.
Void Bastards Finally Comes To The PlayStation 4
Developed by Australian developers Blue Manchu, Void Bastards takes a lot of inspiration from classics such as BioShock and System Shock 2 and when you see the game in action you can certainly see the similarities. When the game originally launched for PC and Xbox in 2019 it was received very well and we know a lot of PlayStation fans have been eagerly waiting for its inevitable PS4 announcement.
We have included a trailer below for your perusal. Jim Sterling once described Void Bastards as the 'most British intergalactic roguelike FPS ever' and that just suits us down to the ground perfectly. It looks superb.
Related Content – Best PS4 Indie Games to Play
Cel Shaded And Comic-Like
In an interview with ShackNews, Ben Lee described the art style of Void Bastards and why it took the direction it did. He stated that while the style was cel-shaded, the decision to take the game this direction was a monetary one. He said:
The decision for the art style stemmed from needing to figure out a way to create a game based on the lineage that's come before it (System Shock, BioShock) without blowing the budget of an indie studio. To the layman, cel shading might appear as a "cheaper" style but it can actually be just as costly as others.
When you see the game in motion, it just looks superbly beautiful. Everything from the visuals to the sound effects appearing in comic book text in the air, it is all in place to make you think you are shooting your way through a living, breathing comic book.
Void Bastards?
For players unaware of what playing Void Bastards entails, we've grabbed this blurb from the games Steam page for you.
Forget everything you know about first-person shooters: Void Bastards asks you to take charge, not just point your gun and fire. Your task is to lead the rag-tag Void Bastards out of the Sargasso Nebula. You make the decisions: where to go, what to do and who to fight. And then you must carry out that strategy in the face of strange and terrible enemies.
We cannot wait to dive into this unique game next month and hopefully we will have a review here on PSU.
Have you played Void Bastards? Will you be picking it up on the PlayStation 4? Let us know in the comments below.