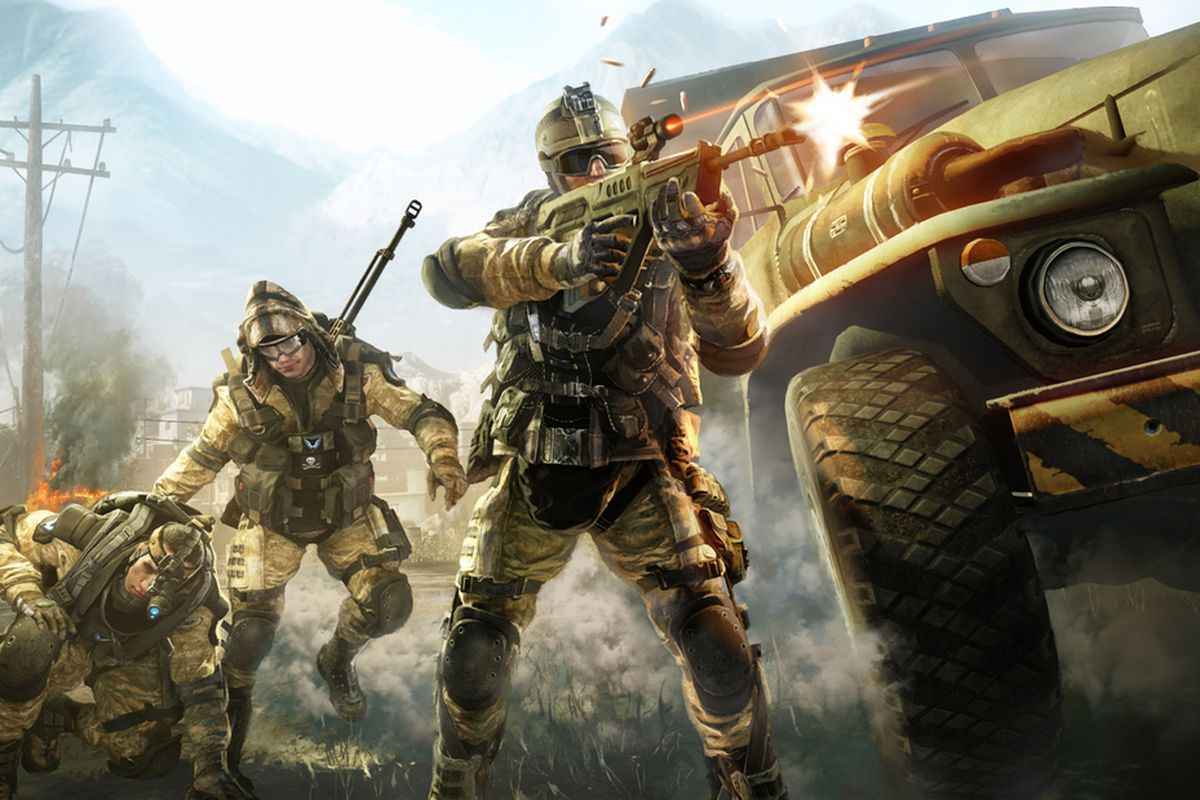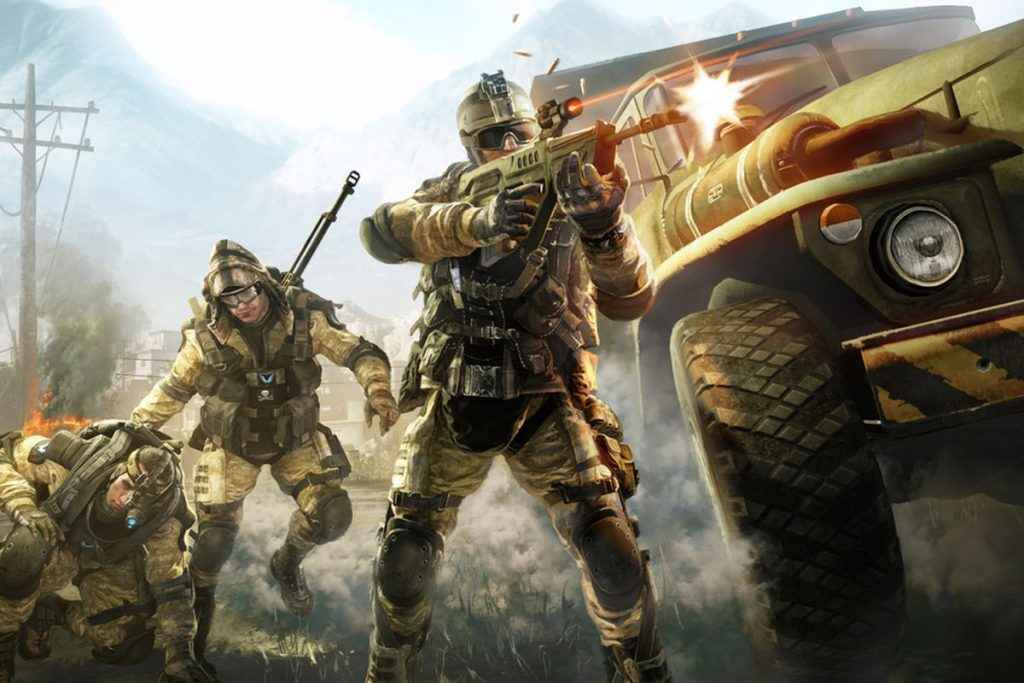 The Warface Black Shark update is incoming! My.com has confirmed that the free content update for Warface players will be live on October 30, 2018.
Available on PS4 and Xbox One, the Warface Black Shark update introduces the Battle Royale game mode. There's also new maps and a co-op raid called Black Shark.
In Warface Battle Royale, players will have to fight to be the last man standing and can get their hands on ton of weapons and equipment to take down their foes.
Warface Black Shark Update – New Raid
The new raid sees five players infiltrating a skyscraper that is under development. They'll face a tough challenge against some of Blackwood's most unique enemies.
In a squad, teams will have to hack the network, use explosive charges to blast through the tower and get their hands on the data to bring the skyscraper down.
The Black Shark update will also introduce some Warface Halloween activities. These include Halloween festivities and new maps for the following modes: Team Death Match, Plant the Bomb and Storm.
Check out what's coming in the new Warfare Black Shark trailer.
The full patch notes should be available shortly. Find out how to download Warface on PS4.