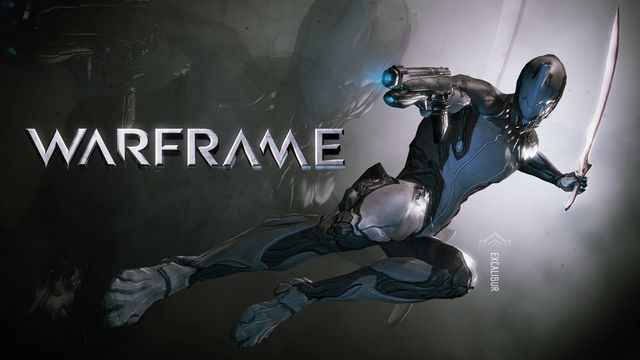 Warframe How to Get Blaze Mod guide brings you the shotgun mod for a jaw-dropping fire damage bonus.
Warframe allows players to equip powerful weapons that can be used during battle. You can acquire primary, secondary and melee weapons. Warframe weapons can perform better and deal higher damage using different mods. There's one mod that everyone's looking for however – the Blaze Mod. Here we give you details on how to get the Blaze Mod.
Warframe How to Get Blaze Mod – Nightmare Missions
You can get the Blaze Mod by gaining access to Nightmare Mods. You can get Nightmare Mods through completing Nightmare missions. Nightmare missions will only begin once you finish all the missions in the planet. Here is how to get the Nightmare missions:
So first, complete all missions on the planet.
Then look for red-orange color mark and symbol.
Finally, hover over the nightmare mission to start.
Nightmare missions occur every 8 hours so you might need to wait. Warframe categorizes Nightmare missions into three: easy, medium and hard. The mission's level of difficulty will give you different mods. And the difficulty depends on which planet the Nightmare mission happened.
Where to Get Blaze Mod
In order to get shotgun Blaze Mod, you will need to complete easy Nightmare missions. But where? Easy Nightmare missions are found on Mercury, Venus, Earth, and Mars. You also have the chance to get Accelerated Blast, Chilling Reload, Hammershot, Ice Storm, Stunning Speed, and Wild Fire mods from these planets.
Blaze Shot Gun Mod Damage and Tips
The Blaze Shotgun mod increases damage and heat damage for shotgun depending on your rank. The higher your rank, the deadlier it gets:
Rank 0- Damage: +15%, Heat Damage- +15%, Cost- 6
Rank 1- Damage: +30%, Heat Damage- +30%, Cost- 7
Rank 2- Damage: +45%, Heat Damage- +45%, Cost- 8
Rank 3- Damage: +60%, Heat Damage- +60%, Cost- 9
So here's a quick tip on how to maximize damage using Blaze mod for shotgun. Combine it with the Point Blank and Vicious Spread skill and kill every enemy with +240% damage. But wait, there's more. If you use Prime Point Blank then you'll get up to +315% damage!
Did this Warframe How to Get Blaze Mod guide help? If so, check out more of our Warframe guides below: