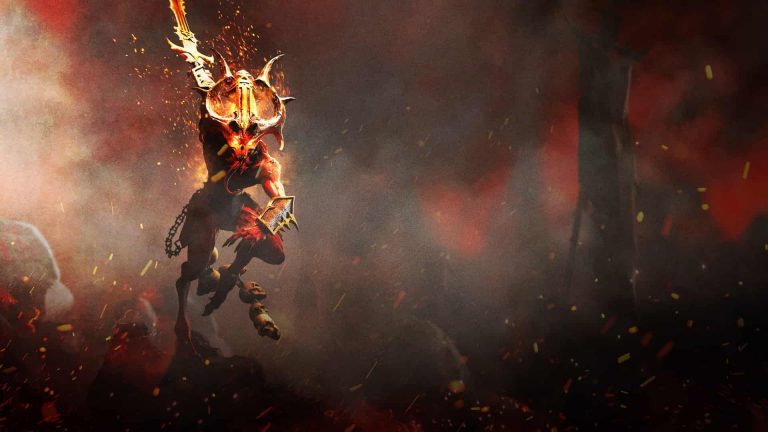 Warhammer Chaosbane is officially coming to the PS5 and Xbox Series X/S in the shape of the Slayer Edition, Nacon and Eko Software have announced. The game will be released for Sony's and Microsoft's new consoles on release day.
Warhammer Chaosbane PS5 Detailed
The Warhammer Chaosbane Slayer Edition features the most complete version of the game to date, offering the base game plus all 12 DLC packs and updates. PS5 players will also benefit from 4K/60 FPS, as well as a new character, Jurgen Haider the Witch Hunter.
The first hack-and-slash set in the Warhammer Fantasy Battles world, Warhammer: Chaosbane thrusts players into the heart of the Old World, a continent scarred by the Great War Against Chaos – a bloody conflict that has ravaged the Empire of Man.

You can play as a Human, High Elf, Wood Elf, Dwarf, Dwarf Engineer or Witch Hunter as you explore the iconic areas of the Warhammer Fantasy Battles world, which has captivated millions of fans worldwide.
Warhammer: Chaosbane was originally released for the PS4, PC and Xbox One in June 2019, and you can read our review here.