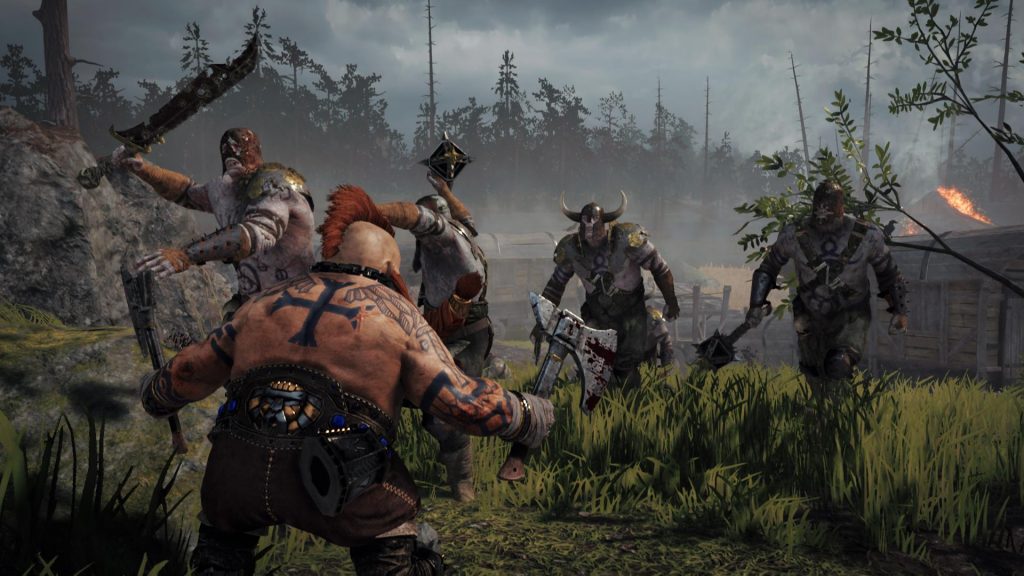 Fatsthark announced the Warhammer Vermintide 2 beta back in December, but there wasn't actually any way to sign up properly.
You might remember that Fatshark messed the URLS up and PS4 players signed up only to be given confirmation for the Xbox One version!
The good news is that you can now put your name down to play the sequel to Warhammer End Times - Vermintide early!
Keep an eye on your email after sign-up to find out if you were one of the lucky ones, and when the Warhammer Vermintide 2 beta begins.
Warhammer Vermintide was announced last month and is expected to release in the first quarter of 2018. In the game, players will face the Chaos Army and the Skaven and be able to choose from five characters with unique skills.
Watch the gameplay trailer.