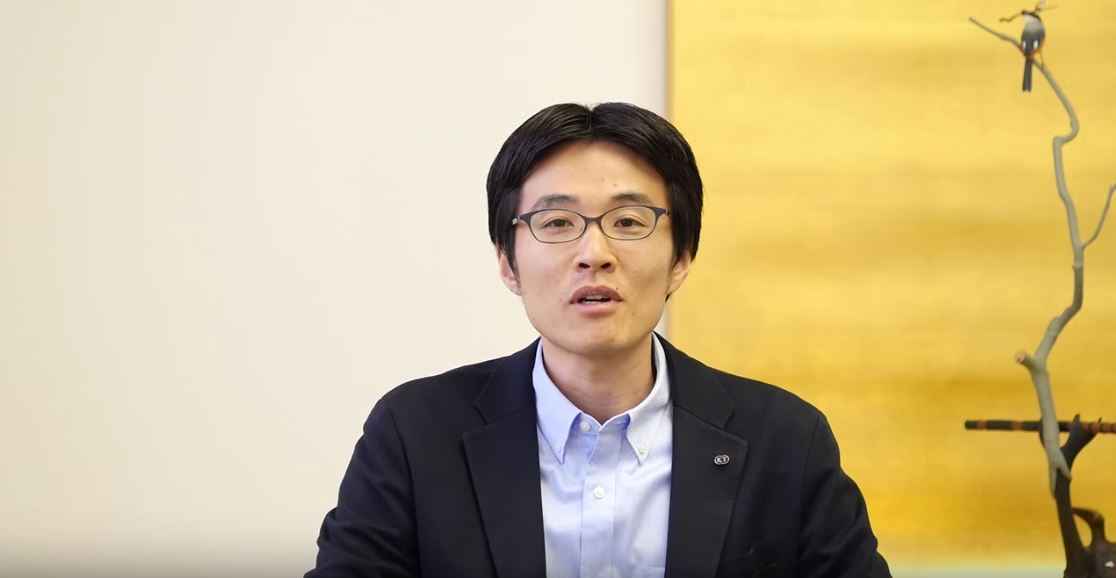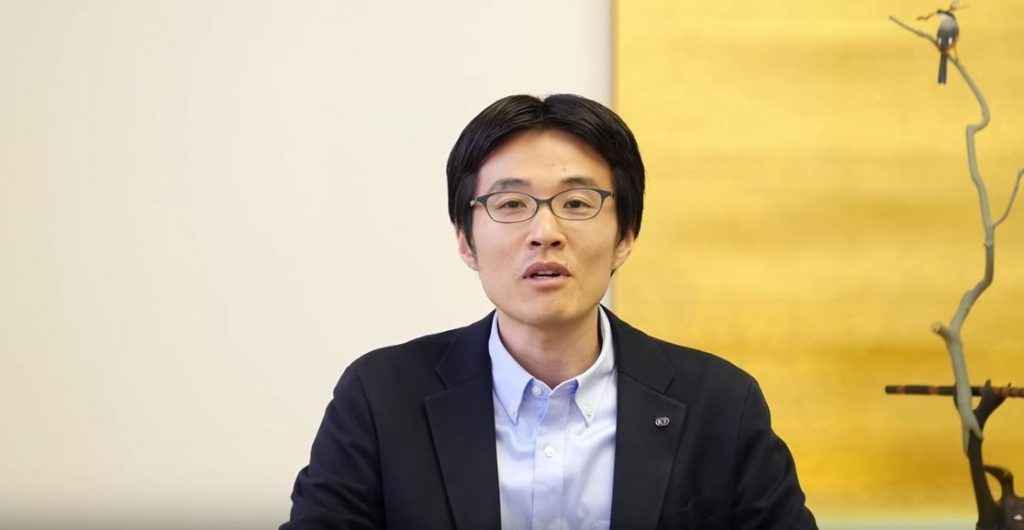 With Warriors Orochi 4 now on release for nearly two months, we took some time to speak with series producer Masaki Furusawa about the game itself and what fans can expect from the Warriors Orochi spin-off series going forward.
Warriors Orochi 4 Interview – Masaki Furusawa (Producer)
PSU: Warriors Orochi 4 features the debut of Greek and Norse gods such as Zeus and Odin; what was the driving force behind introducing these new characters?
Furusawa-San: It's been a while since the last numbered entry into the series, so this time we wanted to add a different world view that hasn't been shown in previous entries. With western mythologies, they are well known worldwide and we thought they have many alluring characters to portray so that is why we chose them.
PSU: Can we expect any future Musou titles to take place in a Greek or Norse setting as a result?
Furusawa-San: I think it is possible. Up until now we've had the game Warriors: Legends of Troy, so I think that if we use mythology as a base we can create something interesting.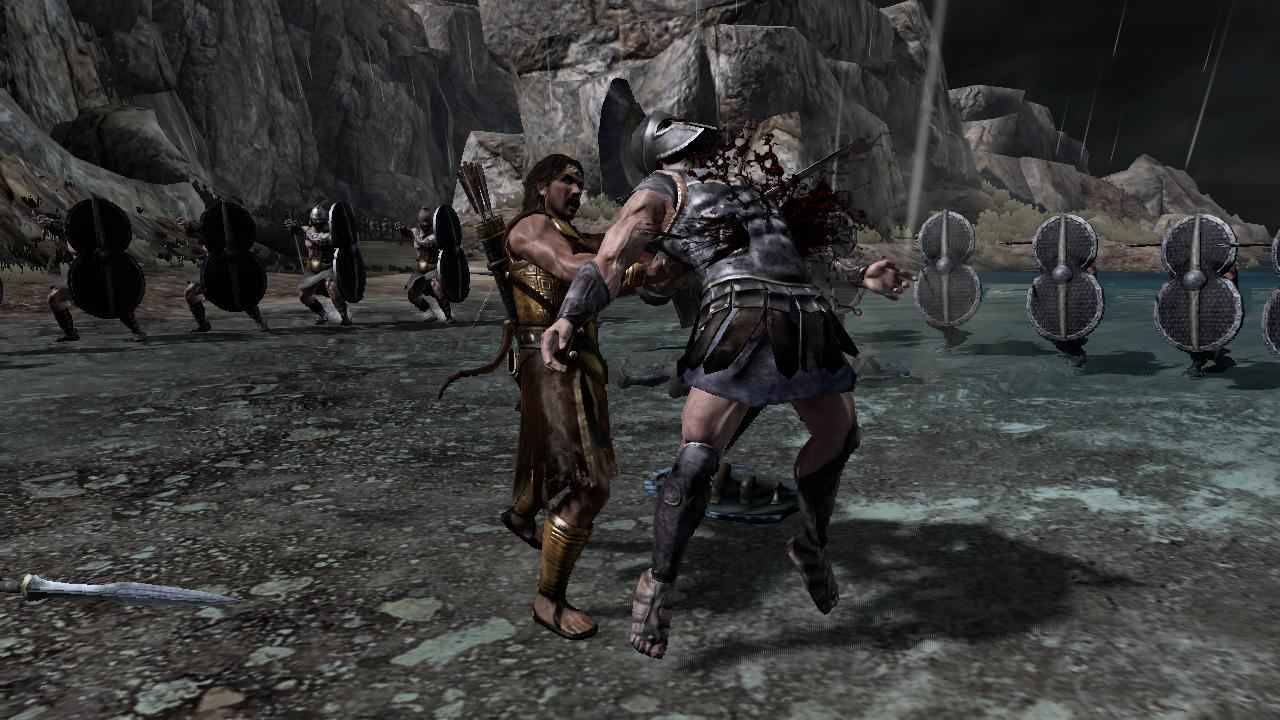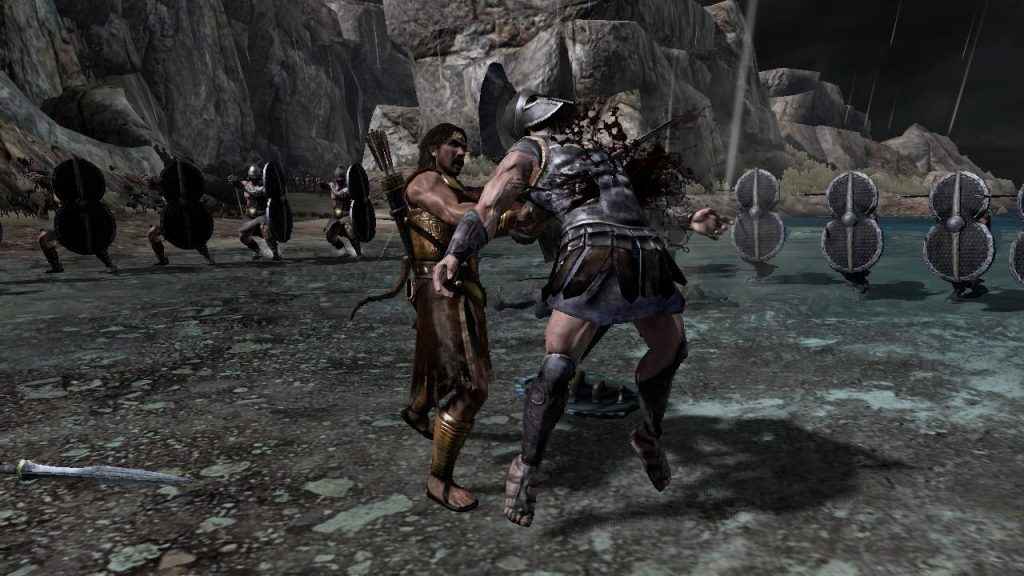 PSU: Diamondback is one of the most entertaining and amusing characters in the game, and in Warriors Orochi 4 he is playable for the first time. Will there be an increasingly larger role for Diamondback in future Orochi games?
Furusawa-San: I am very happy to hear that! Diamondback can be said to be a character that was created from the playful spirit of the developers and became a playable character based on the feedback from the fans, so we want to continue to treasure this character. I think part of his appeal is the position he currently takes in the game, so I don't think his role will largely change.
PSU: At 170 characters the roster in Warriors Orochi 4 is the largest to date – how important is it to maintain such a large selection of warriors?
Furusawa-San: Even though there may be differences in the popularity of each character, all characters have their own fanbase… so in order to not disappoint these fans, we made sure that having all of these characters appear as a core element of this game.
PSU: What was the thought process behind the new magic system? Why did it seem like a good fit for Warriors Orochi 4?
Furusawa-San: The base 170 characters for this game each have their own inherent actions so we thought about what we could do to give these more depth and make them even more exciting. For example, drawing enemies in and attacking them with consecutive attacks, and launching enemies that were blown back into the air for extended combos; these take existing actions and combine them with magic to give birth to a synergetic effect that brings out the allure of the existing exhilarating action.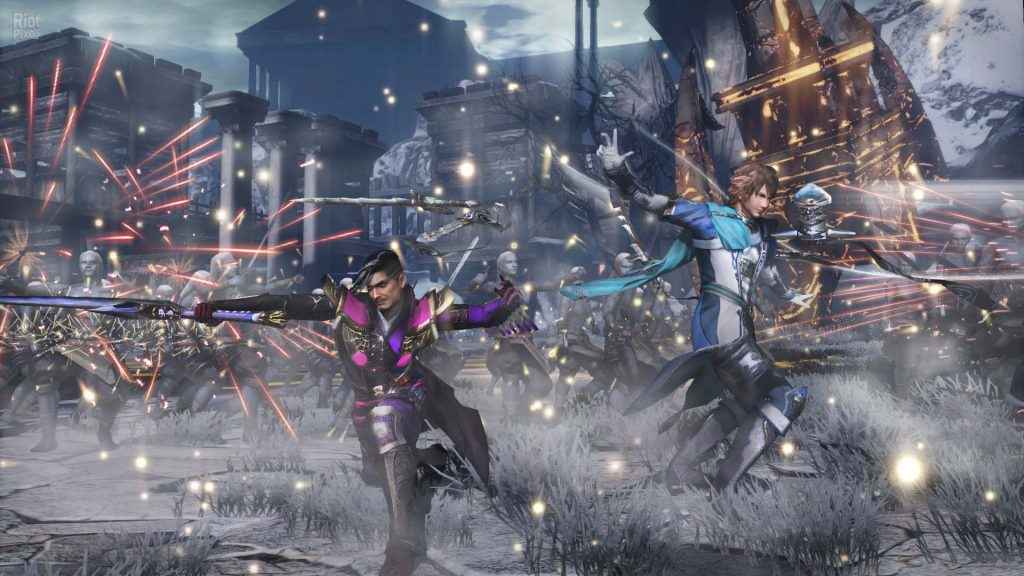 PSU: Why has the Wonder class type been removed from Warriors Orochi 4?
Furusawa-San: As a result of the addition of elements such as magic, we readjusted the system so that the effects of the actions types would be easy to understand. There are now 3 types, but we designed the system so that the characteristics of each type stand out, and they can be used together with other elements for enjoyable gameplay.
PSU: Like the previous games in the series, Warriors Orochi 4 boasts a great number of reskinned stages. How many fresh new stages are there in Warriors Orochi 4 if any, and are unique stages something you might look to include in future Orochi games?
Furusawa-San: It will depend on the stage configurations and objects and how they come into play with the game design. While we can change the visual aspects of the stages, I don't think it would be enough to give them the allure that a new stage should.
PSU: Going forward will the Warriors Orochi games adopt the more open world style of Dynasty Warriors 9, or, will future titles continue using the current template?
Furusawa-San: We will use the current game style as the base and search for new gameplay elements to add.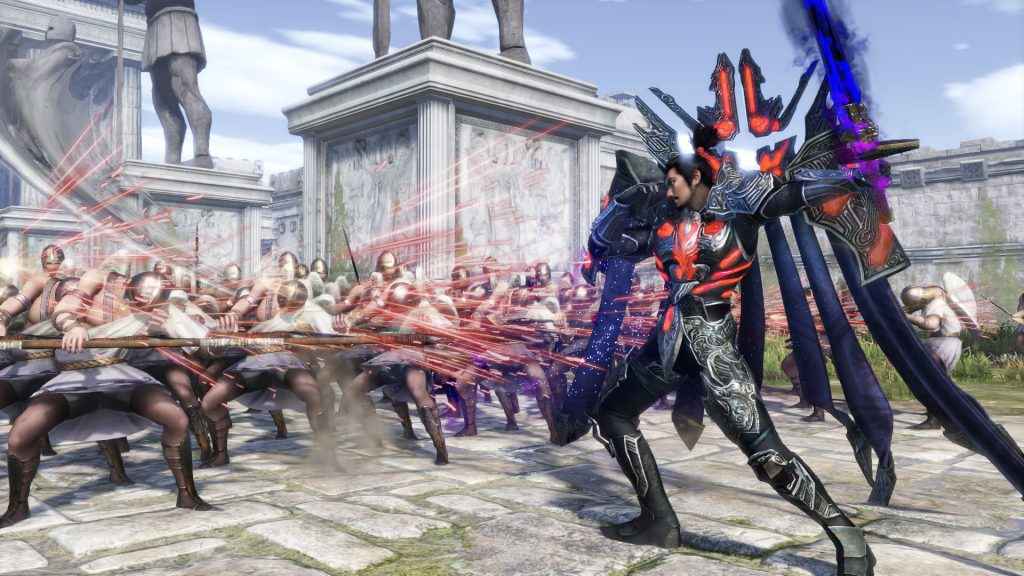 PSU: As we've mentioned previously, one of our most favourite characters is Diamondback (alongside Zhang Fei, of course). What are your favourite characters in Warriors Orochi 4?
Furusawa-San: My first choice would be Nobunaga Oda; out of all the characters that deify, he stands out the most! He has a big presence in the story, and I also like his visual style. Another character would be the new character Achilles. Simply put, his action set is fun. I hope people will try him out.
PSU: Thank you very much for your time Furusawa-San!
Published and developed by Koei Tecmo, Warriors Orochi 4 is available to buy on PS4 right now.